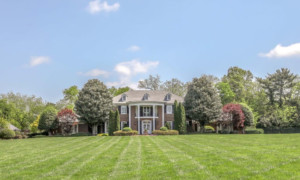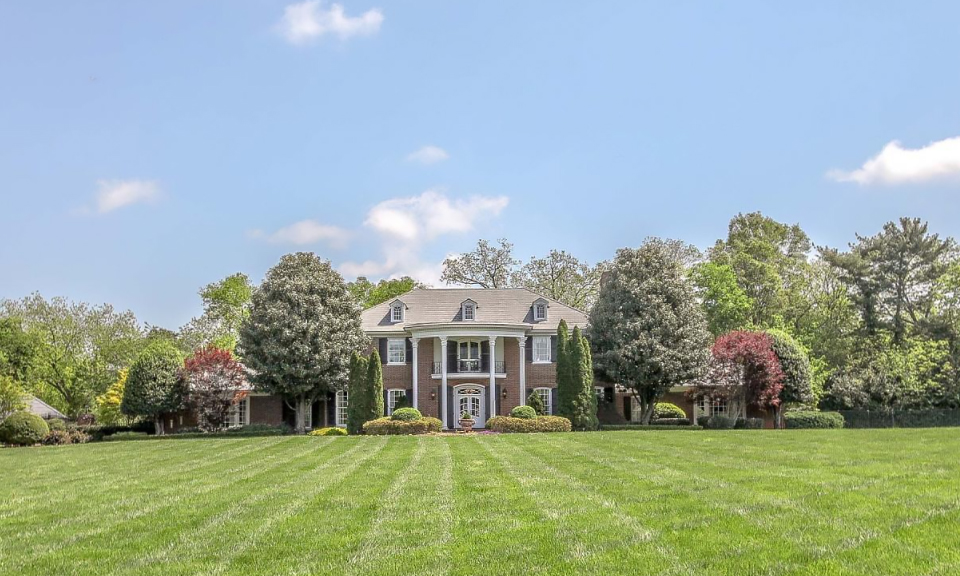 It was a rollercoaster ride for homebuyers in 2022, but you can expect more twists and turns in the new year. Some experts predict that home prices could fall by as much as 20% in 2023.
This could present new opportunities for prospective buyers.
However, it all comes down to where homebuyers are looking, as some places are more buyer-friendly than others.
In a new study, SmartAsset determined the best states for homeowners. They compared data from all 50 states across 11 metrics including closing costs, homeowner's insurance, and more.
Their findings show North Carolina ranked among the five best states for homeowners, noting that, "In North Carolina, the median home value is roughly $275,500, which is up 19.63% over a one-year period between 2021 and 2022. For prospective homebuyers, this state has the ninth-lowest closing costs ($2,904, typically making up less than 1.5% of the home's value). Median annual property taxes are also on the lower side, ranking No. 14 at $1,668."
The full report, including key findings, methodology, and an infographic, can be found here: https://smartasset.com/data-studies/best-states-for-homeowners-2022-edition 
Comments
comments