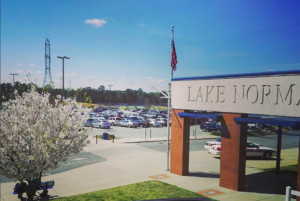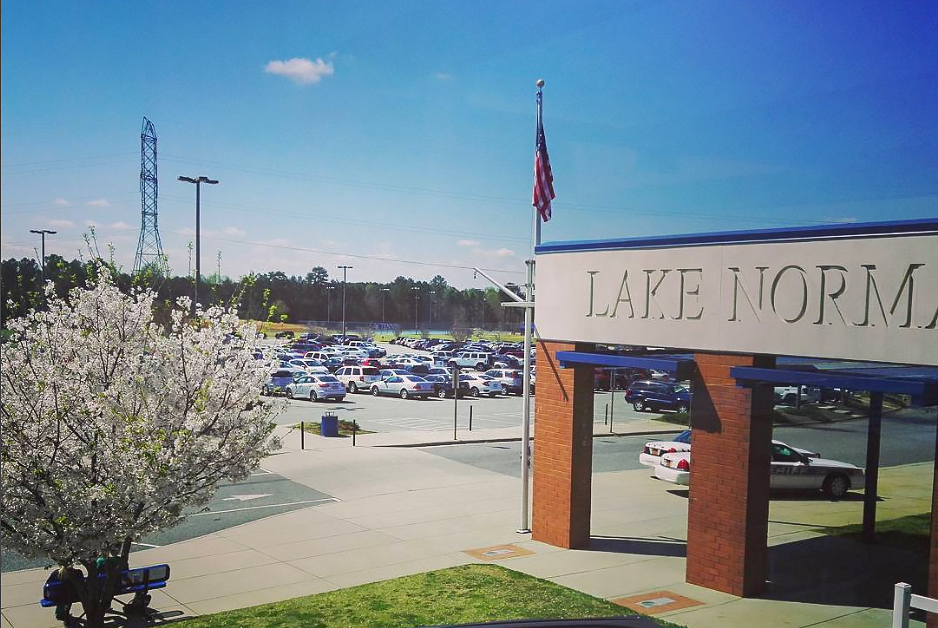 With World Teachers' Day around the corner and a number of states, such as Kentucky, Michigan and Minnesota, currently facing pension crises that adversely affect their educators, the personal-finance website WalletHub conducted an in-depth analysis of 2017's Best & Worst States for Teachers.
In order to help educators find the best opportunities and teaching environments in the U.S., WalletHub analyzed the 50 states and the District of Columbia across 21 key metrics, ranging from teachers' income growth potential to pupil-teacher ratio to teacher safety.
North Carolina came in at #45 on the ranking (7th worst), and South Carolina came in at #49 (3rd worst). Hawaii (#50) and Arizona (#51) were ranked as the worst states, while New Jersey (#2) and New York (#1) were ranked the best.
Here are some of the break downs of why our state was ranked so poorly:
Teacher-Friendliness of North Carolina (1=Best; 25=Avg.)
36th – Avg. Starting Salary for Teachers (Adjusted for Cost of Living)
34th – Avg. Annual Salary for Teachers (Adjusted for Cost of Living)
34th – Pupil-Teacher Ratio
43rd – Public-School Spending per Student
38th – Teachers' Income Growth Potential
46th – 10-Year Change in Teacher Salaries
43rd – Teacher Safety
You can view the full report, including all the specific metrics used, here on wallethub.com.
What do you think the school systems in North Carolina should work on first to start improving?
Comments
comments