History has been made in NC, with the House endorsing a bill that would allow sports and off-track horse racing betting within Native American casinos. Now only requiring a signature from Governor Roy Cooper, this development brings about a major shift in what could prove to be a pattern in the future.
At the current point in time, this bill would be limited in scope. Only one tribal casino operator, the Eastern Band of Cherokee Indians, makes its home in NC. With two casinos under their belt, this means the effects of this bill passing, at least in terms of access numbers, would still be relegated to a small portion of NC.
This bill also confines sports betting to in-person wagers. In other words, bets cannot be placed for others and must be played by the patron within the casino themselves.
Support for the bill from politicians has been largely one-sided, as the House vote passed 90-27. Representative Kevin Corbin (R-Macon) noted that he expects this bill to generate around $14 million a year for the tribe, which would translate to around $1 million in taxes per year for the state.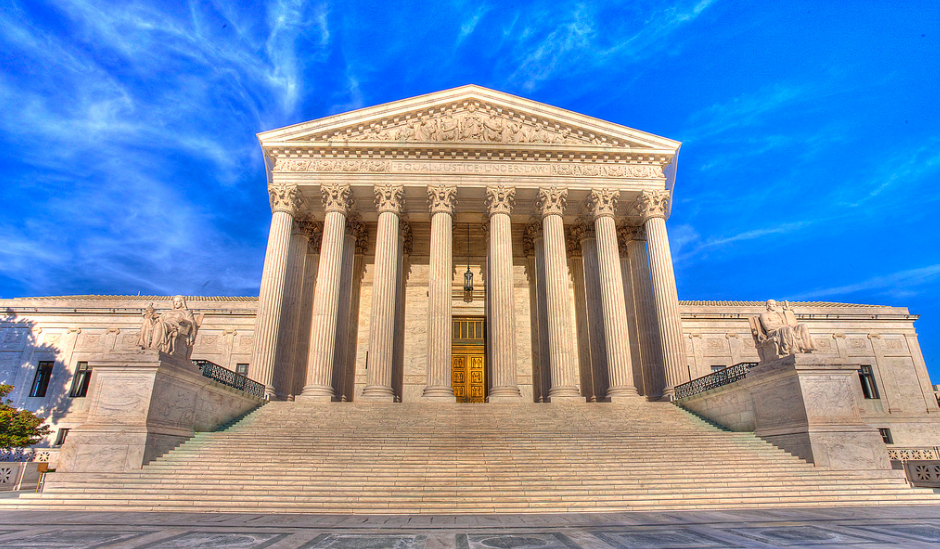 Part of the importance of this bill ties into the growing popularity of online gambling, which has seen immense development over the last few years. Still on an upward trend, this form of digital gaming generates billions annually, of which this casino bill could allow NC to take a portion.
The result of this development, however, will be determined by later bills and the shifting trends towards digital gaming which many populations including those in NC are taking.
Punters in NC, while still interested in physical casinos, are also developed in their appreciation of digital offerings. For many gamblers, these casinos are considered superior, and this gap is only widening. It is common for online casinos to offer bonuses like deposit matches and free spins among their multitude of other advantages, and the scene in NC both online and off have noticed this shift.
Ultimately, this raises questions as to the maximum positive effect which this bill and similar efforts could have in terms of the generation of revenue for tribal casinos and the state both. Indeed, there will always be a baseline appreciation of these traditional types of casino. On the other hand, as the equilibrium between the contemporary and traditional has not yet been reached, it is difficult to predict where exactly the final line will fall.
Illustrating this concern is a recently proposed development for a new Charlotte Hard Rock Hotel and  Casino costing $600 million. This massive investment had boasted about the creation of around 5,000 jobs in the surrounding area, but so far development seems to have stalled.
At the very least, the current belief from industry insiders is that Governor Cooper looks likely to put his signature to this new bill. In this case, expect this form of sports and off-track horse-racing to reach NC before the end of the year.
Comments
comments