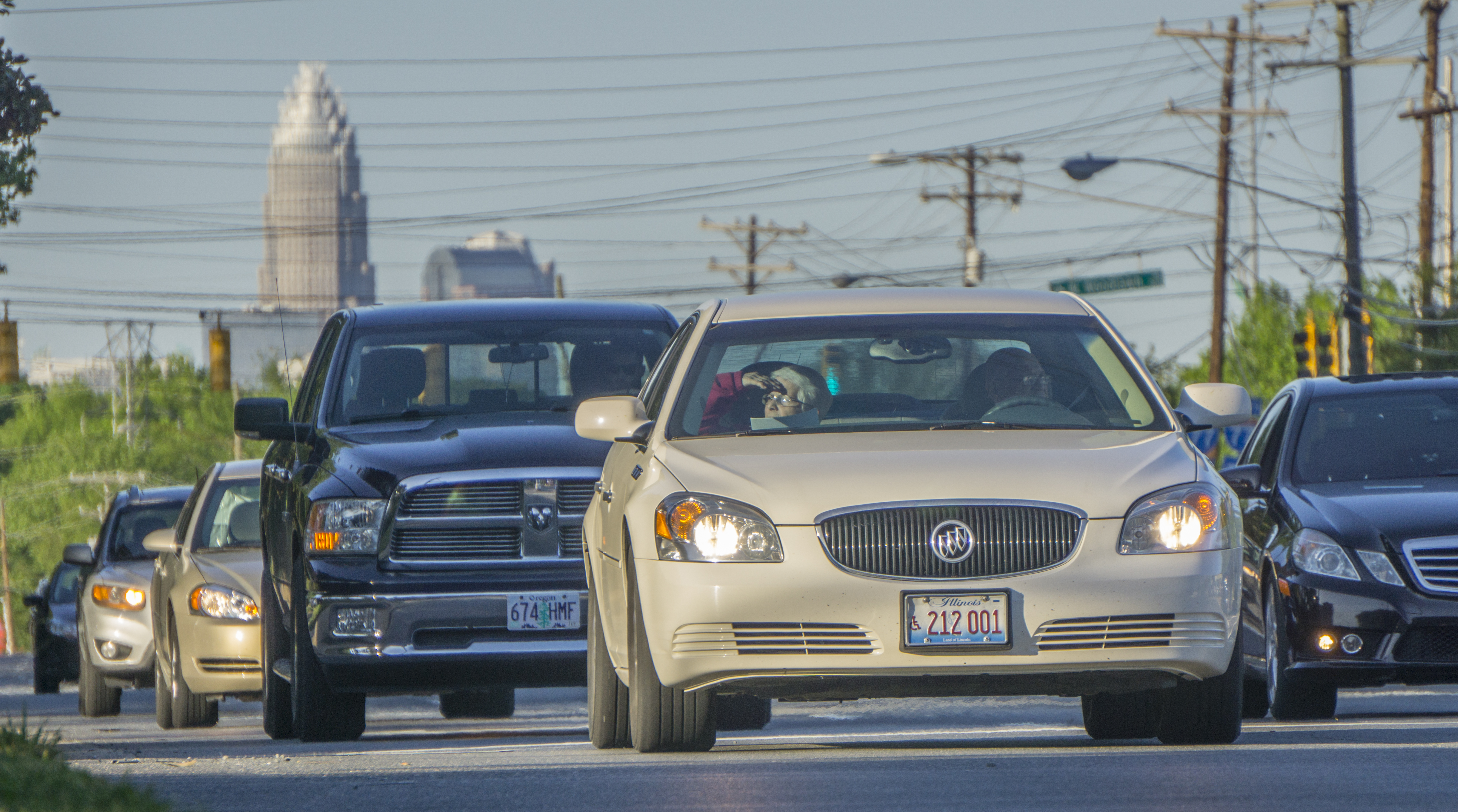 A new comprehensive report has just ranked North Carolina as the #10 best state to retire in.
Retirement-focused publication 'Sixty and Me' analysed wide spectrum of factors, including taxes, cost of living, number of meetups, volunteering opportunities, access to vacation destinations from the local airport, local attractions, and startup success rates for retirees not quite ready to relax.
According to the report, "North Carolina scores well in the vacation (175 destinations), starting a business (5-year survival rate for 52.2% of businesses), hiking (1,758 trails), and golf (560 courses) categories. It also offers free college for seniors and scores reasonably well in several other categories, having 3 professional sports teams, 62 volunteer opportunities, an annual salary of $67,560 for authors, good internet speeds and coverage, and 629 Meetup groups in Charlotte alone."
Best for – those who like to keep active.
Not suited for – those looking for a large number of attractions in the state or discounts on state activities.
You can read the full report here.
Comments
comments