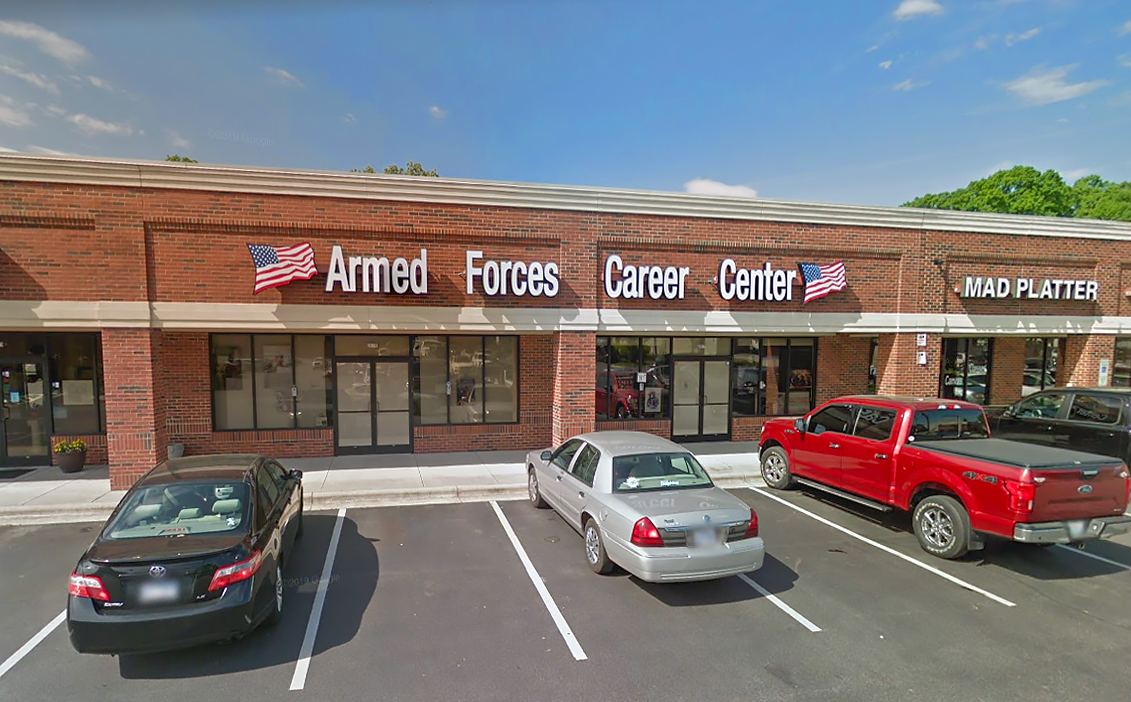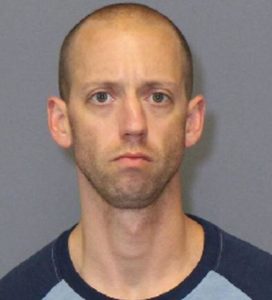 Yesterday a North Carolina man open fired on a Greensboro Army recruiting station after being rejected for service.
According to police, 36-year-old James Alexander Cooper has now been charged with 6 counts of assault with a deadly weapon, discharging a firearm into occupied property, discharging a firearm in city limits, and carrying a concealed weapon.
A spokesperson for the Army said that no one was injured during the shooting and that the front of the building and the main entrance was damaged.
Employees at the Greensboro Army recruiting office worked remotely on Tuesday and returned to work at the damaged offices on Wednesday.
Cooper is now awaiting trial at the Guilford County Jail on a $260,000 bond.
Comments
comments