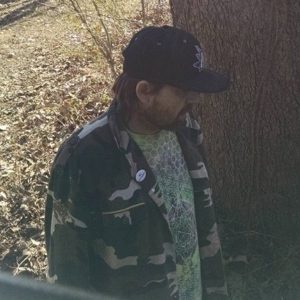 A North Carolina man was arrested in Washington DC a day before thousands gathered to protest and riot against the certification of electoral college votes.
According to DC's Metropolitan Police Department (MPD), 46-year-old Thomas Gronek, from Asheville, NC, was arrested on Constitution Avenue on a slew of weapons charges. Police found 2 firearms, a firework, and hundreds of rounds of ammunition in his multicolored school bus. The bus driver, also from North Carolina, was arrested for not having a license.
Gronek made a video of his bus, in which he said, "Stop the steal USA, Liberty, Freedom…I'm telling you man, deadheads like him too ya'll, hippies for Trump man…"
In June of last year, Gronek changed his cover image to include a collage of images, including the bus from the above video, a gun with the phrase "not be infringed -2nd Am.", and a Grateful Dead logo.
Comments
comments