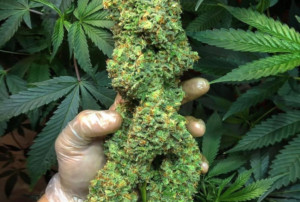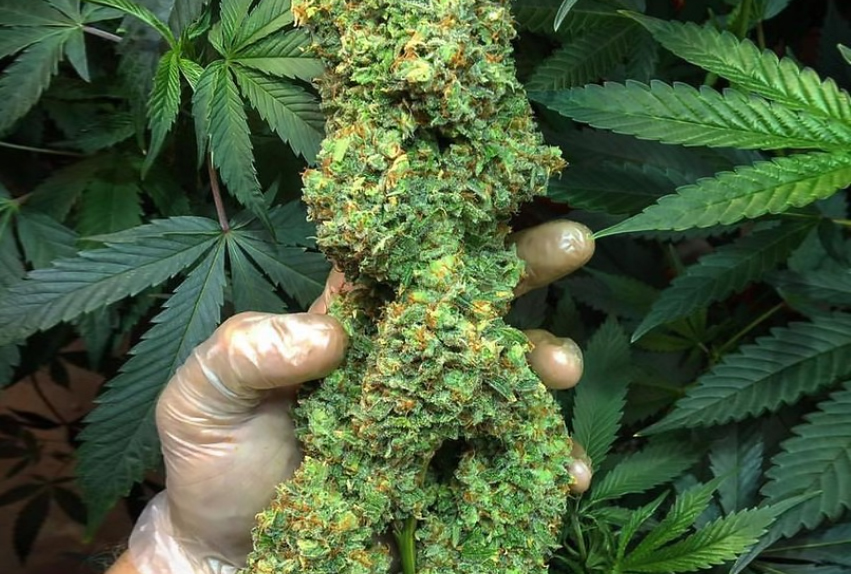 The North Carolina House of Representatives is about to vote on new legislation that would legalize medical marijuana if passed. House member Kelly Alexander (D) will be introducing the bill, as he has done every year since first being elected in 2009.
North Carolina's "Medical Cannabis Act" would residents with qualifying conditions to legally possess and use marijuana. It would restrict anyone under 18 from using the drug unless they get consent from a parent who has gotten a full explanation of the potential risks and benefits.
Sales would be tightly controlled and it would only be allowed to be sold in licensed medical cannabis centers.
Cannabis is currently listed on the federal books as a Schedule I Drug, meaning it has "no medical value," but there are now a total of 30 states and the District of Columbia who have laws broadly legalizing marijuana in some form;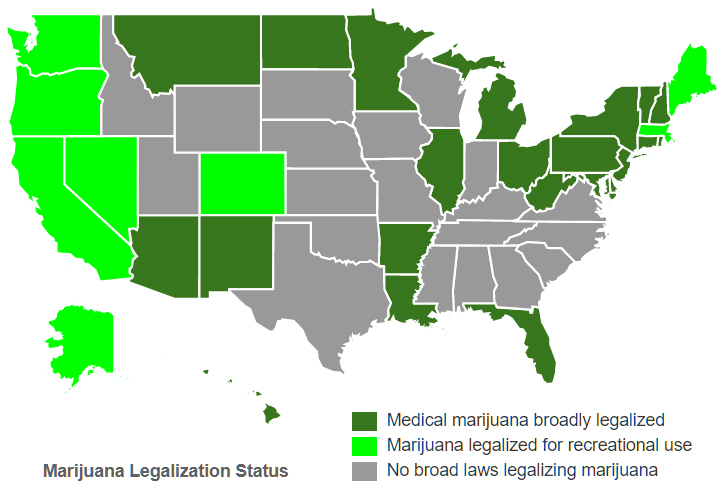 A 2017 Elon Poll showed 80 percent of North Carolina voters are in favor of medical marijuana, however, some NC Democrats, and most NC Republicans are still fearful of how voting yes on marijuana would appear to voters.
FOX 46 Charlotte reached out to all 17 members of the NC General Assembly representing Mecklenburg County, here's what they found;
"Representatives Alexander (D), John Autry (D), Mary Belk (D), John Bradford III (R), Carla Cunningham (D) and Rodney Moore (D) all support medical marijuana.
Representative Chaz Beasley (D) did not give a yes/no answer but said, "I think the federal government should regulate it in a manner consistent with medical research (as opposed to the current process of blanket illegalization).
Senators Joel Ford (D) and Joyce Waddell (D) each told FOX 46 Charlotte they support medical marijuana. Senator Jeff Tarte (R) said he does not support medical marijuana at this time – but he could see a scenario where he changes his mind.
Representatives William Brawley (R), Becky Carney (D), Andy Dulin (R), Beverley Earle (D) and Scott Stone (R) and Senators Dan Bishop (R) and Jeff Jackson (D) did not respond by the deadline."
North Carolina's largest marijuana activist group is now organizing a "Moral March on Raleigh" this coming Saturday morning.
This will be their 12th annual march;
If you'd like to contact your local representative and tell them to either vote for or against the new bill, you can find their contact information here;
NC House of Representatives: https://www.ncleg.net/gascripts/members/memberlist.pl?sChamber=House
NC Senate: https://www.ncleg.net/gascripts/members/memberList.pl?sChamber=senate
Do you think medical marijuana should be legalized in North Carolina?
Comments
comments