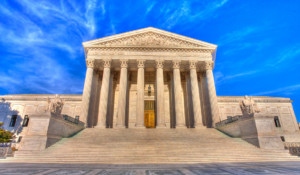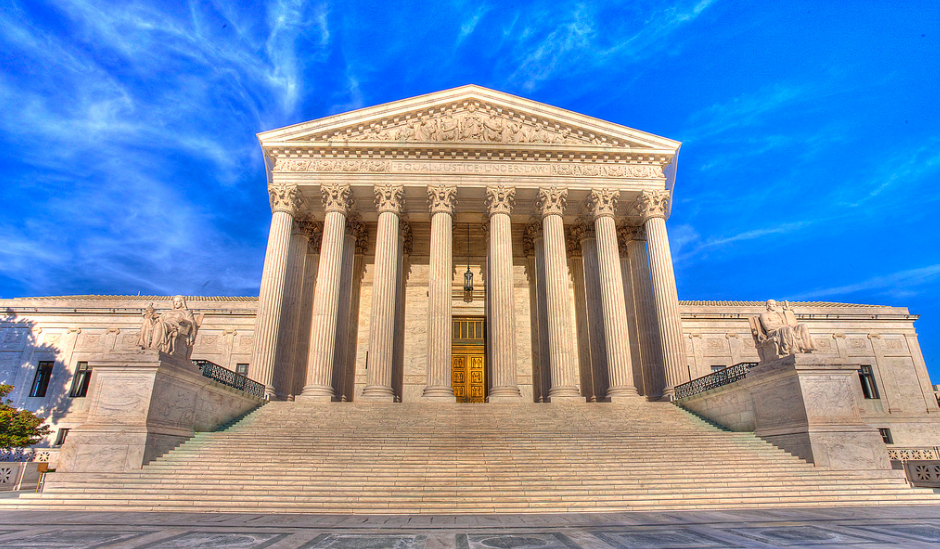 North Carolina just got a little more powerful in the US Congress.
According to the results of the 2020 Census, our state has added roughly 1 million new residents over the past 10 years, a total increase of 9.5%, beating the overall national gain of 7.4%.
Because of our increase, we'll gain 1 new seat in the US House of Representatives, taking us from 13 members in the House to 14.
Since much of our population increase has come from the blue states of the northeast and west, the political makeup of our voting base has been shifting.
Republicans have historically led the our state in most federal elections, but the 2020 election saw one of the smallest margins in history for the party, with Donald Trump's margin-of-victory over Joe Biden at just 1.34%, a drop from his margin-of-victory over Hillary Clinton in 2016 of 3.66%.
Do you think North Carolina might turn blue in the next election? 
Comments
comments