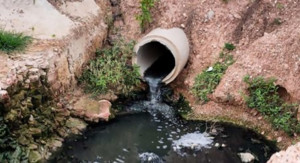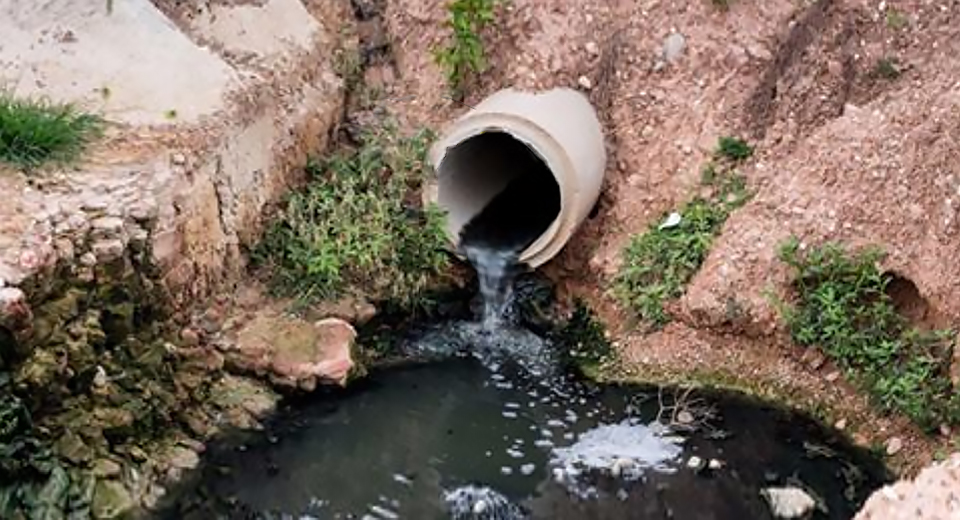 A 'no swimming advisory' has just been issued for a section of Lake Norman after a sewer line broke and discharged hundreds of gallons of raw sewage into the lake.
According to Charlotte-Mecklenburg Storm Water, the line busted on John Conner Road in Cornelius and dumped at least 150 gallons between Springwinds Drive and Penninsula Cove Lane.
A "No Swimming Advisory" was issued this morning for the Lake Norman cove between Springwinds Dr. and Peninsula Cove Ln. This is due to a broken sewer line on John Conner Rd. that discharged an estimated 150 gallons of sewage. Charlotte Water has stopped the discharge. pic.twitter.com/Sd1pC9gUFB

— Cornelius 311 (@Cornelius_311) May 1, 2019
The leak has now been stopped, but officials warn against going into the water until the sewage has had a chance to spread out into more of the lake.
Charlotte-Mecklenburg Storm Water Services will continue to monitor water quality in the affected area. Once water conditions are deemed safe, the no swimming advisory will be removed.
If you live in the area and you are on a well, officials recommend checking to see if your water was contaminated by using a field testing kit, and consider installing a reverse osmosis filter on any faucet used for drinking water.
Comments
comments