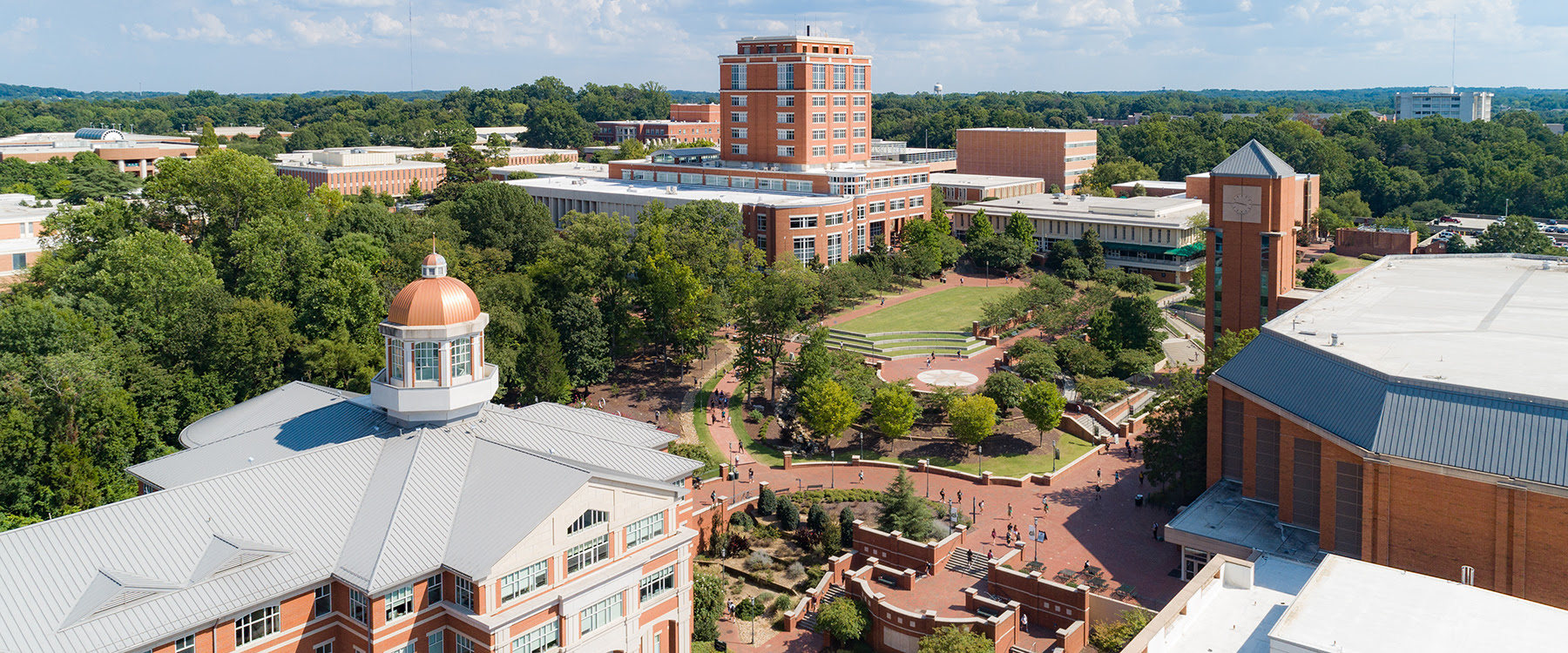 UNC Charlotte is responding to the greater Charlotte region's employment needs with three new degree programs and five new graduate certificate programs that are relevant to the current and future job market. Several will be available this spring and all programs will be open for new and current students by fall 2021.
As part of the new School of Data Science, UNC Charlotte will now offer a Bachelor of Science in Data Science. This is the first undergraduate degree of its kind in North Carolina and results from direct collaboration between the University and business leaders. In addition, the University now offers a Master of Science in Computer Engineering and a Bachelor of Arts in Writing, Rhetoric and Digital Studies.
New online graduate certificate programs include Advanced Literacy Instruction and Intervention, Applied Nursing Informatics, Respiratory Care Clinical Concepts, and Respiratory Care Leadership. A novel certificate in Workplace Competencies complements graduate degrees and enhances skills of working professionals in all areas.
"UNC Charlotte has a long history of being nimble in adapting to the evolving needs of our students and our community with relevant and future-oriented academic programs," said Joan Lorden, provost and vice chancellor for Academic Affairs. "These new programs are designed to respond to industry needs, provide excellent opportunities for current and prospective students, and help strengthen our region's workforce."
Comments
comments