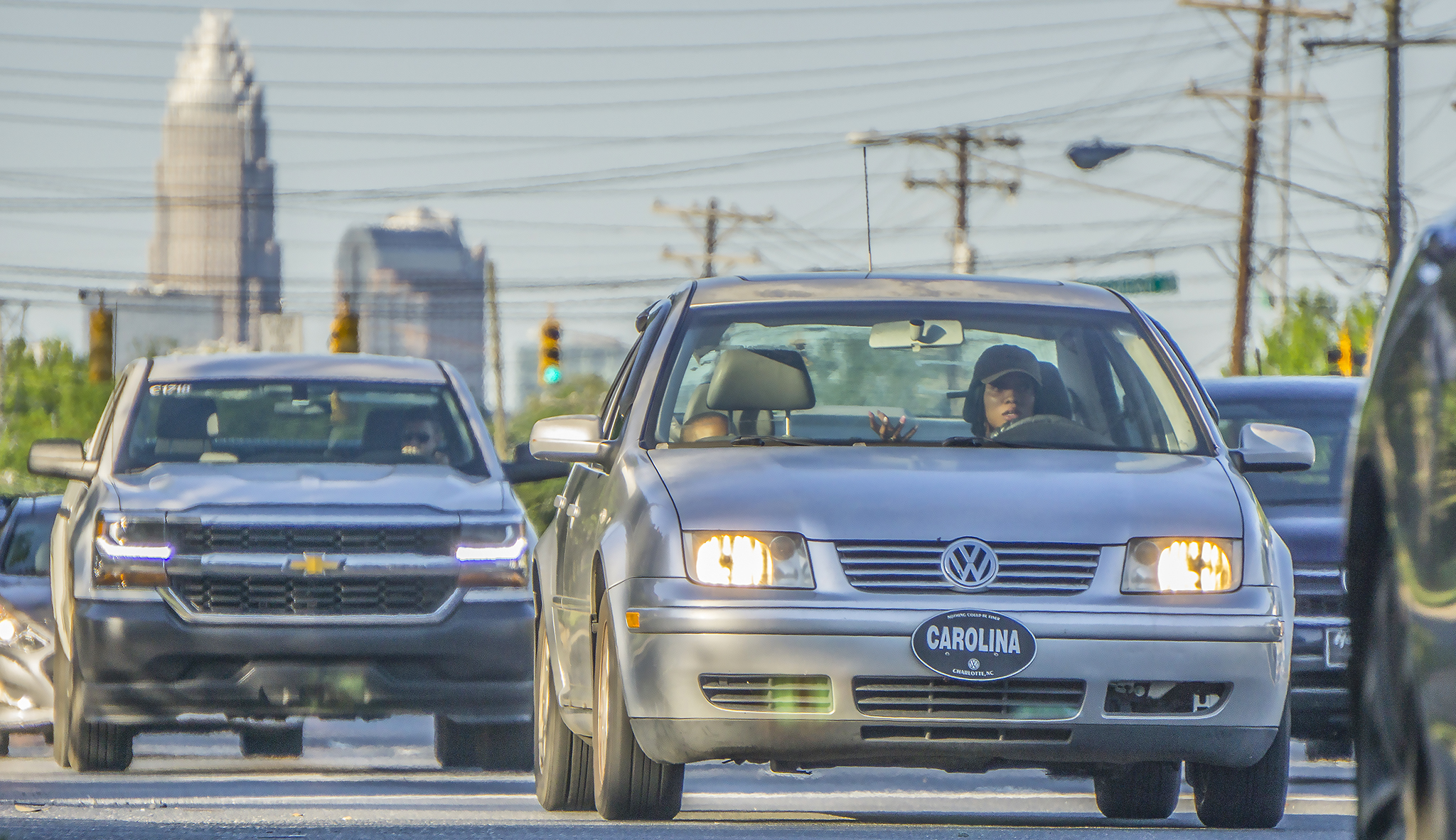 A new report has just ranked North Carolina as the 5th worst state in the nation for aggressive drivers.
The driving app GasBuddy used several variables to analyze the driving habits of millions of drivers across America to determine the rankings. They looked at speeding, rapid acceleration, and hard braking as their primary factors.
"Our findings indicate that states with densely populated cities and high levels of congestion are where motorists are more inclined to drive aggressively," said Patrick DeHaan, head of petroleum analysis at GasBuddy. "Simply being aware of how you drive can dramatically lower fuel costs, prevent damages to your vehicle, and make the roads safer for everyone."
The app found that aggressive drivers spent an extra $477 a year on gas, with their gas mileage being as low as 40% below the average.
The Tar Heel state ranked just below Texas and just above New Jersey on GasBuddy's list of the top 10 states with the most aggressive drivers:
California
Connecticut
Georgia
Texas
North Carolina
New Jersey
Delaware
Florida
Kentucky
Arizona
The data was collected from GasBuddy's Trips feature, according to the report.
Comments
comments