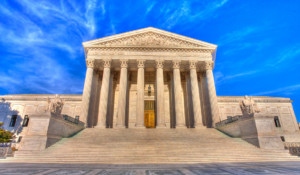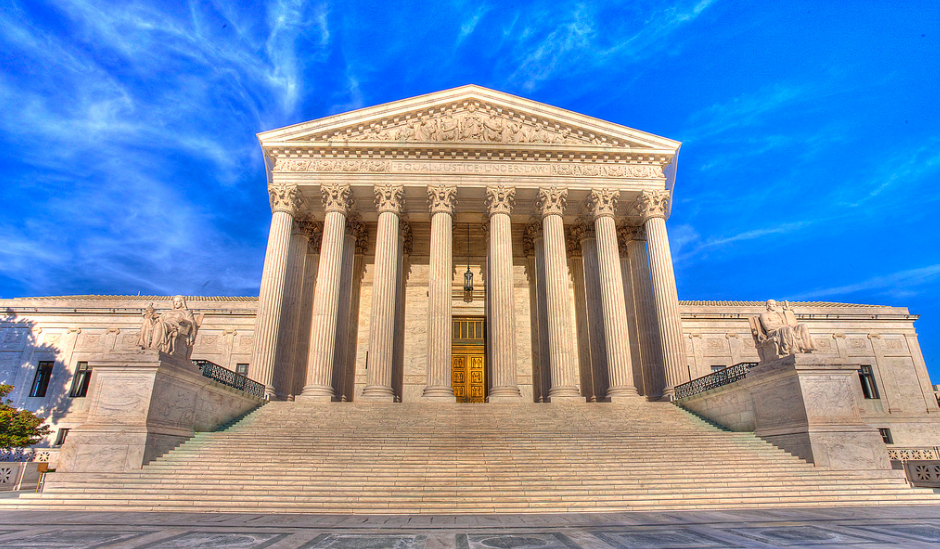 Several new laws and changes to existing laws will go into effect this coming Monday – some affecting the average citizen more than others.
While they may not be significant changes, or overly controversial laws (like HB2 and HB142) the new laws may change how we vote, drive, and relieve our pain.
Here are the 4 most significant North Carolina laws that will go into effect starting January 1st, 2018;
Other new laws and changes include; requiring licensed pharmacist applicants to have criminal background checks, stricter Medicaid eligibility regulations, and lightened regulations on Bed and Breakfast establishments.
What do you think about the new laws? 
Comments
comments