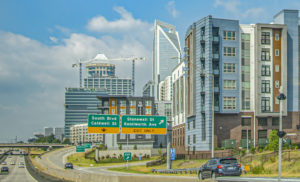 Apartment List just published their latest Renter Migration Report, providing new data on where renters across the country are looking to move. At a time when housing affordability has transformed from a localized issue to a national crisis, these migration flows help explain why certain markets are booming. The interactive map at the top of the report summarizes data for millions of Apartment List users searching into and out of more than 100 metros across the country.
Key insights from the report for the Charlotte region include:
58% of Charlotte apartment hunters looked for homes outside the metro area in 2022. The most popular destinations were Charleston, Raleigh, and Greenville.

In the other direction, 42% of renters looking for apartments in Charlotte are searching from out-of-town. Raleigh, Atlanta, and New York provided the most inbound search interest last year.

The data show that long-distance movers – those looking for apartments in a new metro or new state – typically offer higher budgets than local renters, signaling how recent migration patterns have put upward pressure on rents.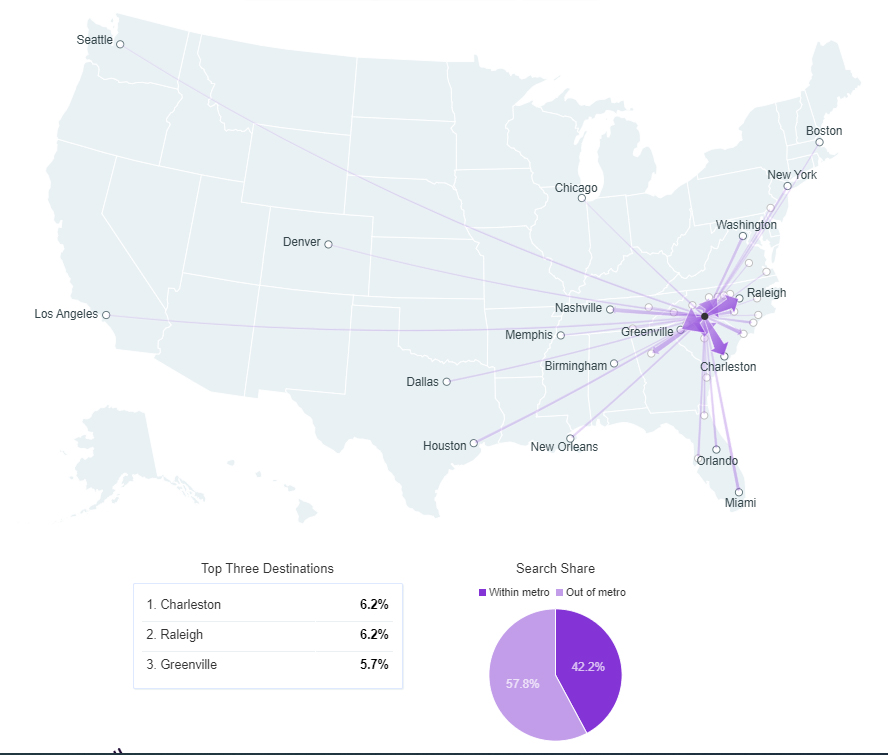 Check out the full report for more detailed data and to explore trends for major metro areas around the country.
Comments
comments