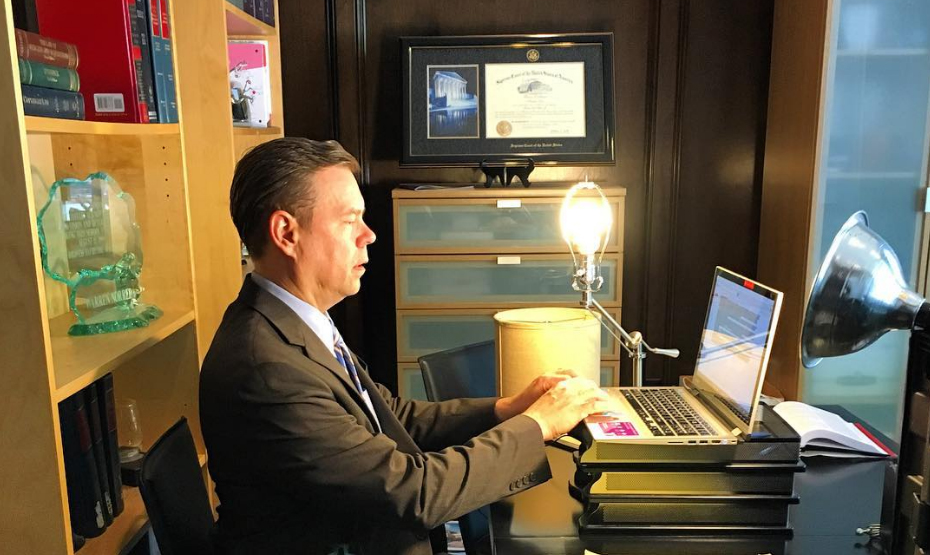 A new report published by Apartment List shows that almost half of remote workers are planning on moving within the next 12 months.
I
n their survey
, they asked over 5,000 remote workers if they planned on staying or leaving their current residents in the coming year, and if they were planning on leaving, where they would likely go. They found that 4-in-10 American workers expect to have some level of remote work flexibility post-pandemic, indicating that the remote work revolution will continue long after the threat of COVID-19 has subsided. No longer tied down by their jobs, they found that remote workers are 59% more likely to be planning upcoming moves compared to those whose jobs require them to be on-site.
The preferences and motivations that are driving housing choices also differ meaningfully between the two groups, signaling that markets mixing affordability and urban or natural amenities should expect a wave of new demand in the years to come.
40% of workers expect to have continued remote flexibility post-pandemic. 19% expect to have a hybrid arrangement that allows for remote work multiple days per week, while 21% expect that they'll have the ability to work exclusively remotely going forward.

42% of remote workers say that they're planning to move over the next 12 months, compared to 26% on-site workers. Remote workers are more likely to be planning local moves (26%) as well as moves to a new city (16%).

35% of remote workers who are planning an upcoming move say that they plan to relocate to a more affordable market, more than double the rate for on-site workers, indicating that we may see an outflow of remote workers from the nation's most expensive housing markets going forward.

Overall, remote workers told us that the most important factors in their decision of where to live over the next several years are "access to a housing market where I can afford homeownership" and "access to natural amenities."
Comments
comments