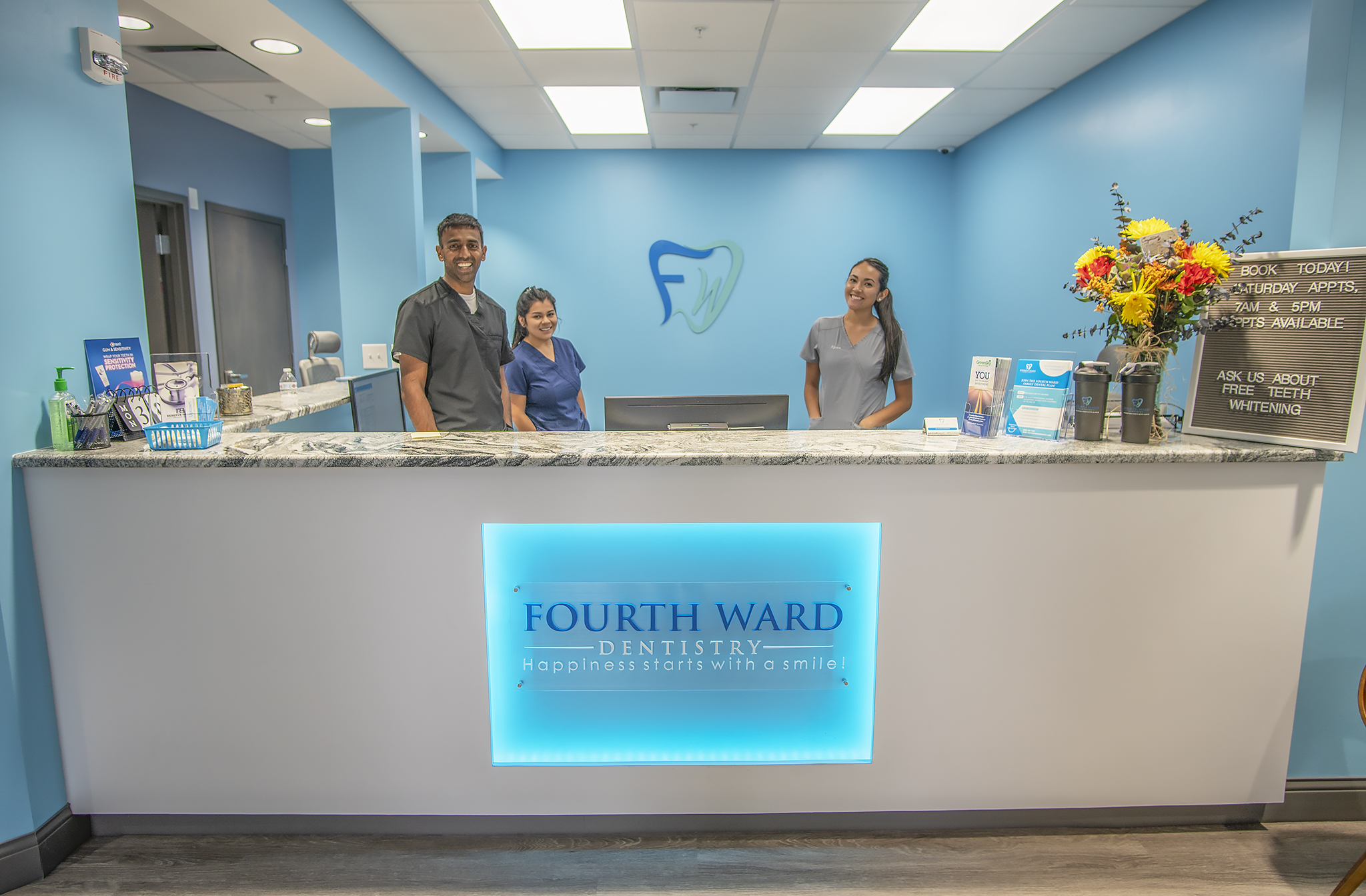 Charlotte's newest dentist office just opened in the heart of Uptown Charlotte with a goal of changing smiles and lifestyles.
Fourth Ward Dentistry was launched by Dr. Raghav Sundaresh on the ground floor of the gleaming new Skyhouse Uptown Apartments. The new dental practice was strategically located and designed to provide for maximum ease, speed, and precision.
Fourth Ward is located just a couple blocks from the new Blue Line Light Rail extension, steps from a massive parking garage (offering free validation), and an elevator ride down for hundreds of new uptown residents.
Their lobby features a paperless IPad check-in stations and complimentary Starbucks coffee, and their treatment rooms come fully-loaded with flat-screen tvs, noise-canceling headphones, blankets, and warm scented towels.
They also utilize the latest technology in dentistry has to offer from intraoral scanning to 3D printing.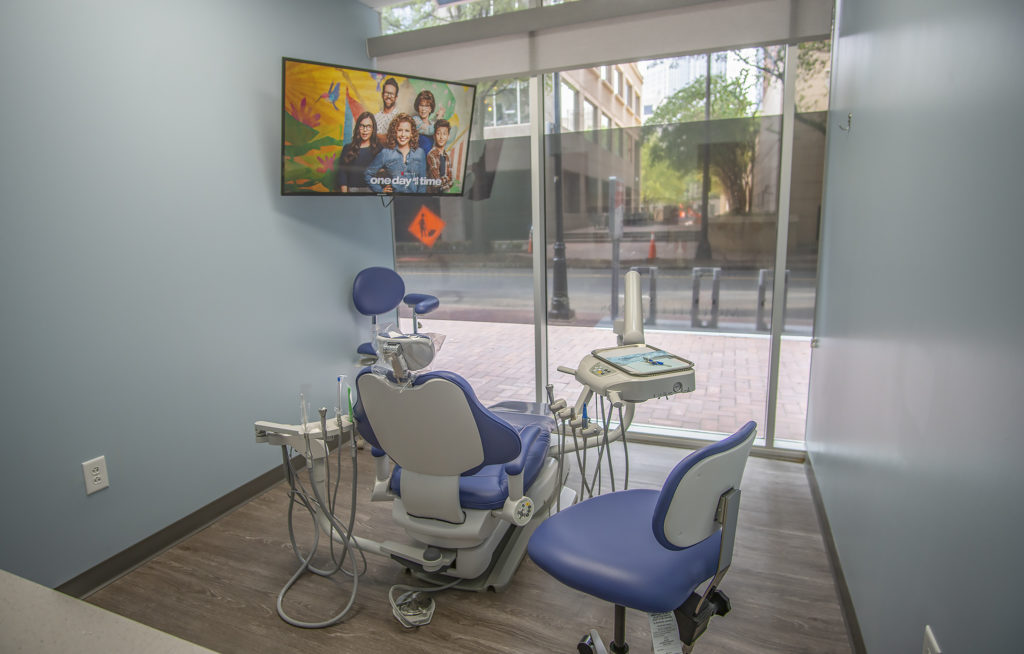 Dr. Sundaresh first moved to Charlotte in 2006 and earned his dental doctorate from UNC Chapel Hill. Like most other transplants, he quickly fell in love with the people and atmosphere of the Queen City.
"Charlotte is home – it's where I got my first job working in Banking, where I met my wife, and where we bought our first home," said Sundaresh. "I love Charlotte because it is vibrant and full of energy. We are excited to be a part of Charlotte as it grows and reaches new horizons." 
You can schedule your first appointment easily online, including free whitening, on
their website here
.
Comments
comments