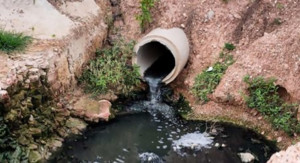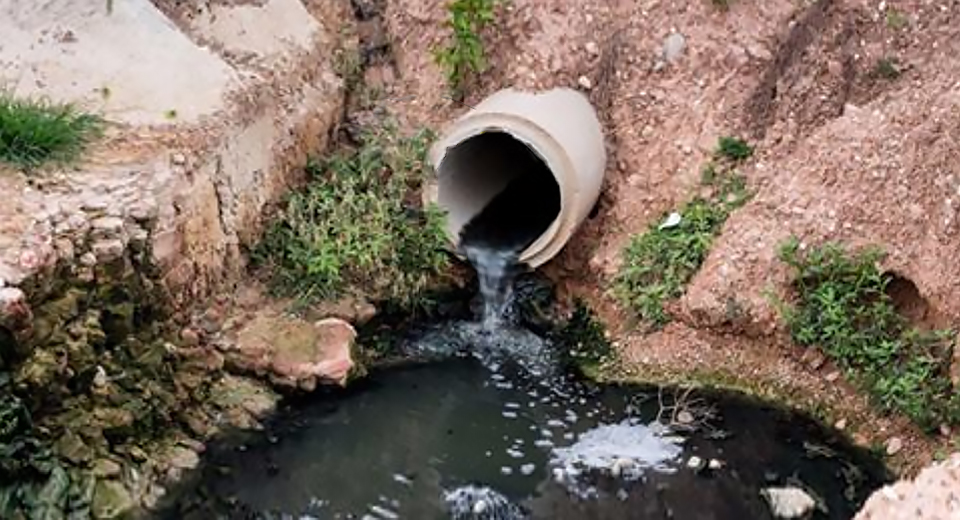 With fewer people contracting Covid-19 and therefore fewer people getting tested for the virus, the NC Department of Health and Human Services has turned to a creative solution to gather data on how many people are still contracting the virus in our state.
They've now set up several "wastewater monitoring stations" to test the shedding of viral loads from potentially infected residents of the state.
According to an official statement by NCDHHS, "Wastewater monitoring is being used to follow COVID-19 trends within a community. People with COVID-19 illness shed the virus in their feces shortly after they are infected, often before they experience symptoms. People who are infected but never show symptoms can also shed the virus. By testing a community's wastewater, we can measure the amount of the virus in a community-wide sample and see whether levels of the virus are increasing, decreasing, or staying the same."
There are currently 2 monitoring sites in Charlotte, one that tests the bio-waste of 68,685 people around the Cornelius and Huntersville areas and another one that tests about 182,501 people living in Southeast Charlotte.
Here are the results of the 2 Charlotte sites:
Huntersville sewershed: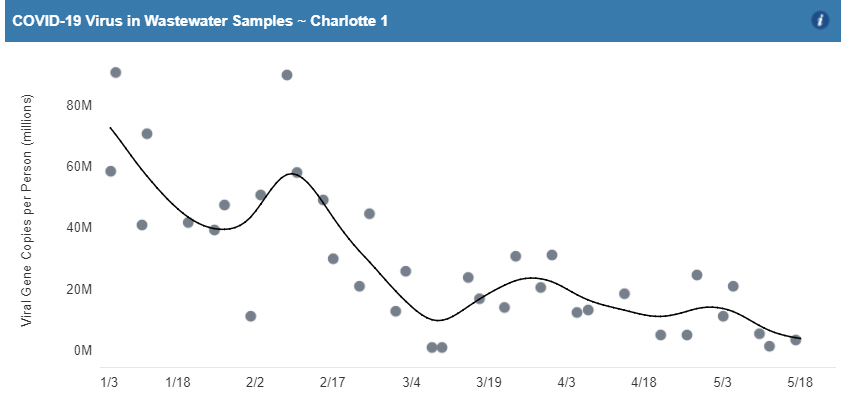 Southeast Charlotte sewershed:
Depending on how the test sites go, NCDHHS may decide to make the system permanent to monitor any potential virus or contaminant that Charlotteans might be shedding.
How do you feel about the new program? 
Comments
comments