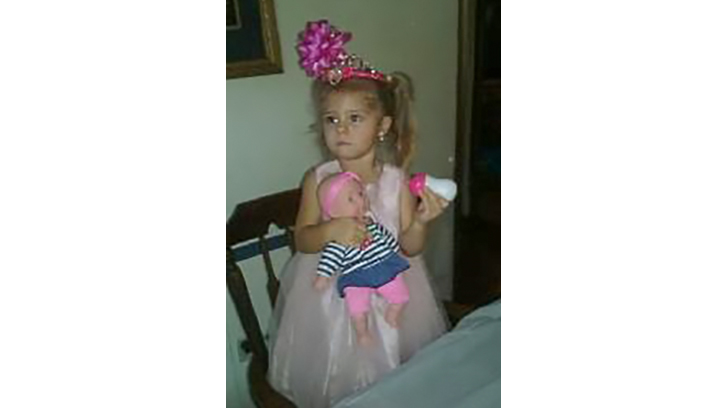 An Amber alert was issued across North Carolina yesterday for an abducted 3-year-old girl
Mariah Kay Woods has been missing since Sunday night when her mother put her to bed.
Mariah lives with her mother and her mother's live-in boyfriend at 2405 Dawson Cabin Rd., Jacksonville NC.
She is about 2 feet 9 inches tall, weighs 30 pounds, and has brown hair, and blue eyes.
The FBI is now assisting local police across the state with the investigation.
If you have any information regarding this Mariah's whereabouts, please call the Onslow County Sheriff immediately at (910) 455-3113, or call 911
Comments
comments