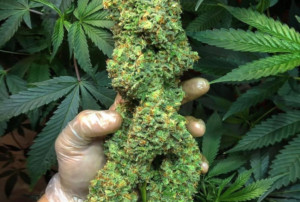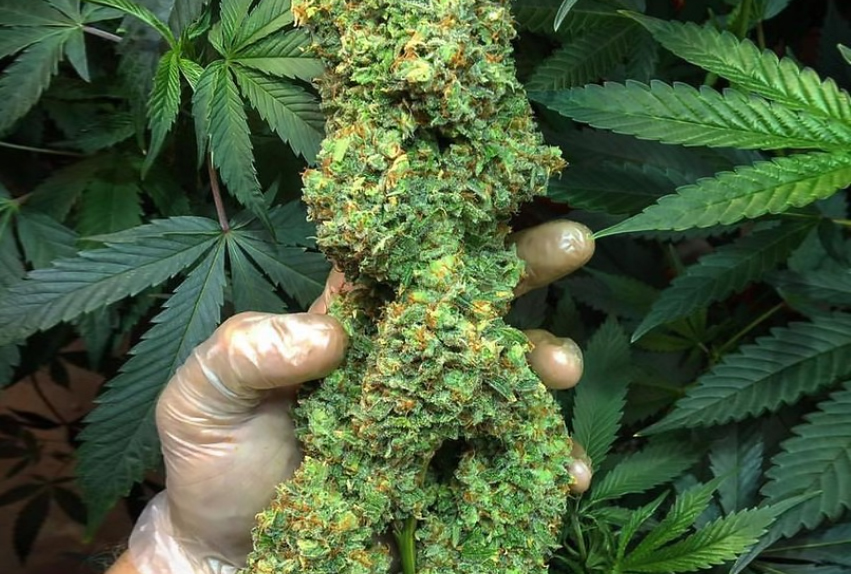 The NC Senate yesterday officially passed new legislation that would legalize medical marijuana across our state by a wide margin of 36-10 with bi-partisan support.
If passed one more time by the House and signed by the governor, the NC Senate Bill 3 would specifically; "establish a medical cannabis supply system that authorizes suppliers to produce cannabis and cannabis-infused products in licensed cannabis production facilities and distribute them through medical cannabis centers. In establishing the medical cannabis supply system, the Commission shall (i) provide a safe, regulated supply of cannabis appropriate for medical use by qualified registry identification cardholders issued under G.S. 90-113.115, (ii) ensure statewide access to safe and affordable cannabis to registry identification cardholders, (iii) establish a system that is well-regulated, includes a seed-to-sale tracking system, and is financially viable for suppliers to ensure the highest quality cannabis and cannabis-infused products for patients, and (iv) generate sufficient revenue for the Commission to oversee and for the Department to maintain and operate the system."
Republican House Speaker Tim Moore has said there's support for bill in his chamber.
Governor Cooper has also expressed interest in approving the measure if it hits his desk.
What do you think about the new bill? 
Comments
comments