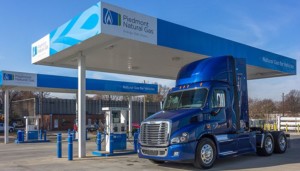 Natural gas users in North Carolina are about to see their bills decrease after the NC Utilities Commission approved Piedmont Natural Gas's recent request to reduce the company's benchmark gas price.
Their Feb. 15th petition requested a reduction of the benchmark price from $3.75 down to $2.75 per dekatherm.
According to a statement from the company, residential customers in our state can expect to see a bill reduction of $5 per month, on average.
The savings won't last long, however, as Piedmont also petitioned for a general rate increase on their delivery charges, which have also been approved and are set to go in effect later this year.
After the benchmark decrease and rate increase, North Carolina customers will likely see marginally higher bills next winter.
Comments
comments