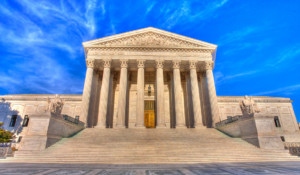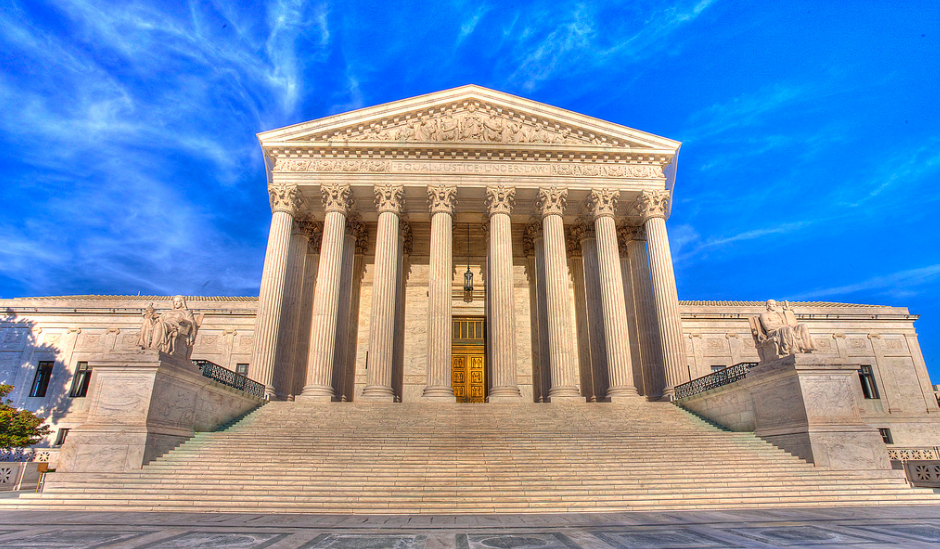 According to a new court ruling, unmarried LGBTQ people in North Carolina can now be granted domestic violence protections.
Prior to this past Thursday's ruling, North Carolina had been the only state in the country that did not allow emergency protections for individuals experiencing abuse by a same-sex partner who they are not married to or divorced from.
The ruling arose out of a case where an individual sought legal protection against their former romantic partner who had become abusive using NC's Chapter 50B "Complaint and Motion for Domestic Violence Protective Order" ("AOC-CV-303").
The request for protection, however, was denied due to the law only granting protection to a dating couple of the opposite sex. The law was first enacted in 1979 when same-sex marriage was not yet legal, and the North Carolina General Assembly specifically limited the protections of Chapter 50B to unmarried couples comprising "persons of the opposite sex."
Last Thursday's ruling by Judge Linda McGee overturned this limited Chapter 50B protection, who said in her opinion that LGBTQ people have the same right to liberty that other Americans have, including the right to make choices about their romantic partners, and the right to be protected if that relationship gets dangerous.
According to McGee, "By telling Plaintiff that her existence is not as valuable as that of individuals who engage in 'opposite-sex' relationships, the State is not just needlessly endangering Plaintiff, it is expressing State-sanctioned animus toward her."
NC Governor Roy Cooper issued a statement about last week's ruling, saying, "This decision is a win for equality and inclusion and for our fight against domestic violence in North Carolina. State laws should protect everyone equally, including our LGBTQ community, and this ruling makes that clear."
What do you think about the ruling?
Comments
comments