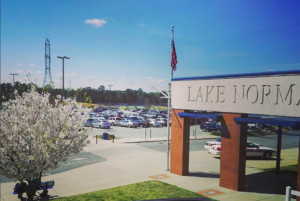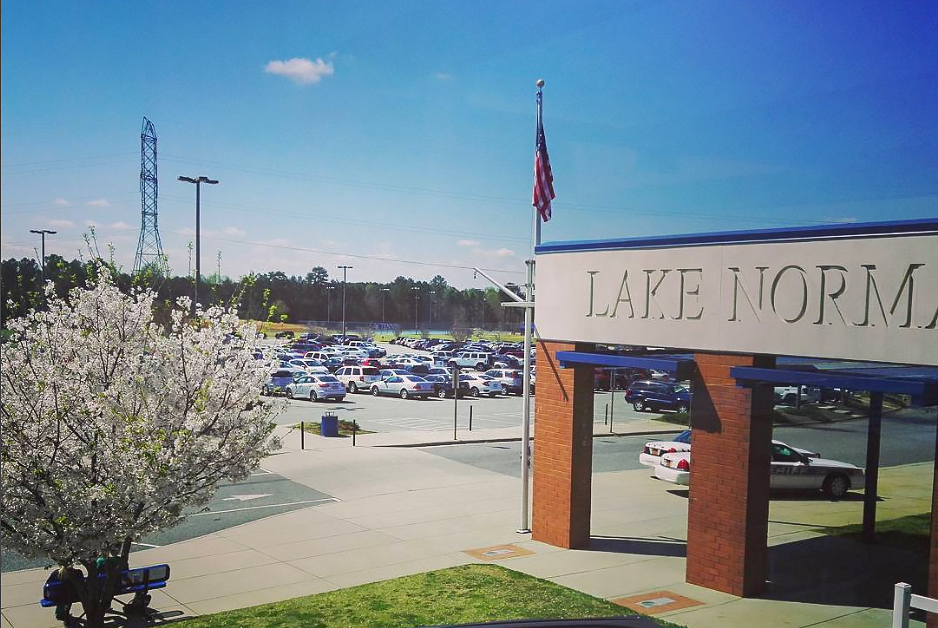 Grammar nerds, rejoice! National Grammar Day is March 4th, and it's the perfect day to celebrate the idiosyncrasies of the English language and study up on some of the common grammar mistakes. The world's largest online homework help platform Brainly surveyed 1,000 students nationwide to learn about the most common grammar mistakes, their opinions on controversial grammar-related topics like the Oxford (serial) comma, and more.
The most shocking grammar-related learnings from the survey are:
Roughly 53% of single U.S. students said that bad grammar is a dating deal-breaker.
Nationwide, 66% of students said they prefer a writing style that uses the Oxford comma.
Nearly 8% of students said they think their grammar is better than their English teacher's.
About 43% of students said their most common grammar mistake is not knowing when to use a comma or not.
The top 5 states with the biggest self-professed grammar geeks (students who said good grammar is very important to them):
Vermont (68%)
North Carolina (62%)
Delaware (59%)
Pennsylvania (57%)
Massachusetts (53%)
The top 5 grammatical spelling errors students said their peers make most often are:
They're / their / there (32%)
It's / its (22%)
Your / you're (21%)
Too / to (13%)
Who / whom (12%)
The top 5 states where students admitted not knowing what an Oxford comma is:
Arkansas (21%)
Georgia (20%)
Alabama (19%)
Kentucky (14%)
New Mexico (14%)
The top 5 grammatical syntax errors students said their peers are most guilty of are: 
Run-on sentences (54%)
Punctuation mistakes (13%)
Subject-verb agreement errors (12%)
Pronoun agreement errors (12%)
Passive voice (9%)
"While grammar can be a common source of stress for both students and parents alike, it's an important subject for people to master so they're able to express themselves and their ideas effectively," says Eric Oldfield, Chief Business Officer of Brainly.
"We find that peer learning is often the key to correcting common grammatical mistakes. We encourage students to have others review their written assignments before turning them in, so the student can be made aware of any errors and learn how to fix them. It's also good practice for students to offer to peer review others' assignments because it reinforces their grammar knowledge by having them explain grammatical concepts to others," says Oldfield.
Comments
comments