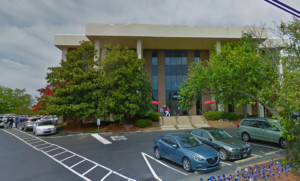 North Carolina's Department of Health and Human Services just leaked out over 6,000 people's personal information after mistakenly sending a spreadsheet to a vendor in an unencrypted email, according to a press release.
The spreadsheet was filled with the names, social security numbers, and test results for people who had to take drug tests to work, intern, or volunteer at DHHS.
Letters have been sent out to everyone on the list, but if you didn't receive a letter, or didn't read it, DHHS is recommending that anyone who recently had a drug test for their organization put an active fraud alert on their credit.
You can contact any of the following credit bureaus to request fraud alerts be placed on your credit to monitor for any suspicious behavior, new accounts, or unusual spending:
Equifax: 1-800-525-6285
Experian: 1-888-397-3742
TransUnion: 1-800-680-7289
If you have any other questions, you can call DHHS at 1-800-662-7030 with questions.
Comments
comments