According to a report by Realtor.com on ocean-front pricing, Jacksonville, NC is now ranked the #1 most affordable beach town in America.
The report notes that "Topsail and Surf City, both part of the Jacksonville metro area, have been attracting second-home owners from all over the country. There's an especially long beach season here, stretching from late March through October, and excellent boating with large docks and deep channels."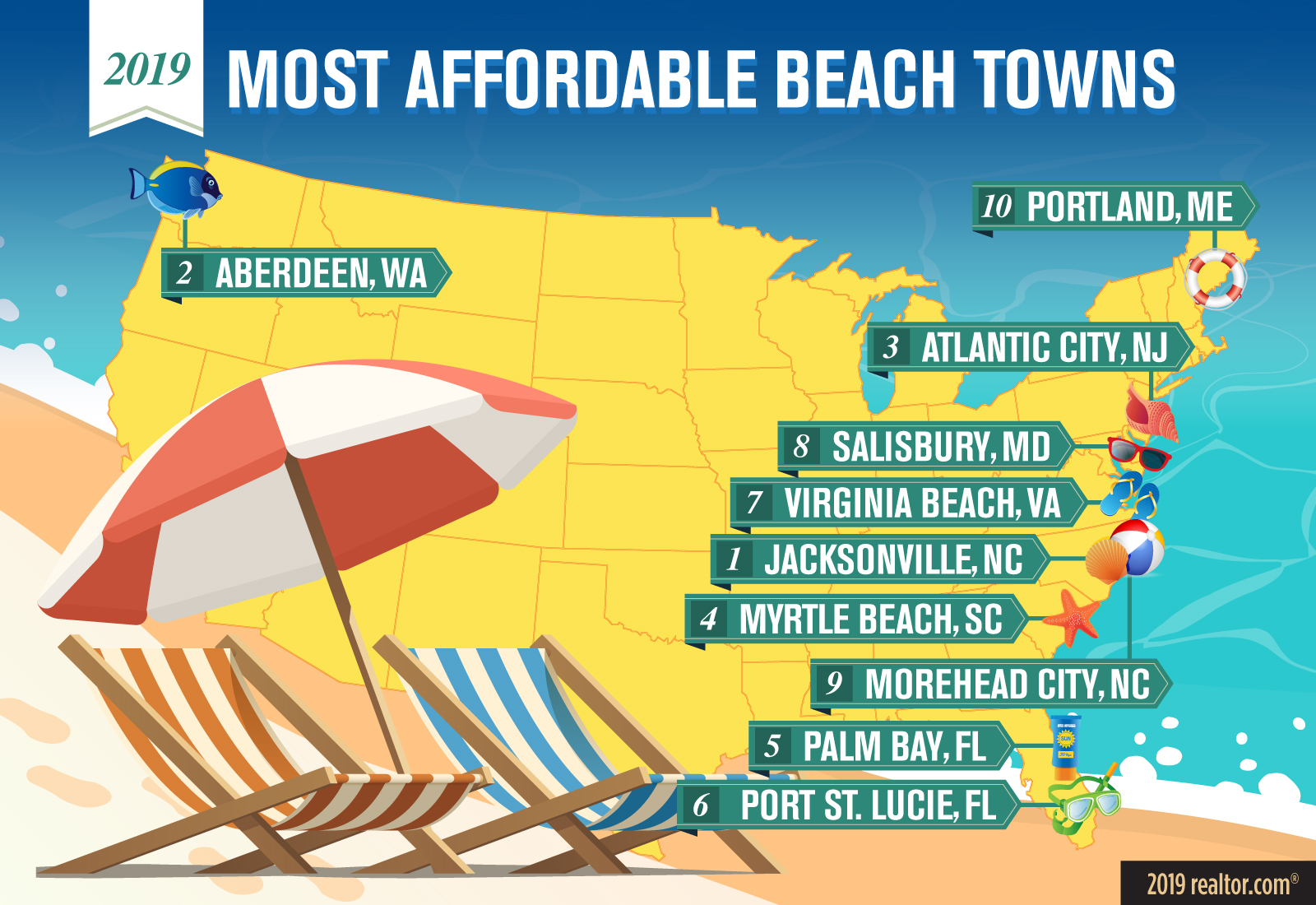 In the Jacksonville area, you can still find a four-bedroom, 2.5-bathroom townhome on the beach for roughly $300,000.
You can also rent homes on the beach for less than $100 per night in the area.
The low prices seem to stem from the relatively low amount of tourism and the fact that the area has avoided the recent housing spike.
Comments
comments