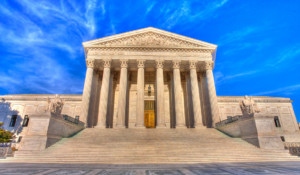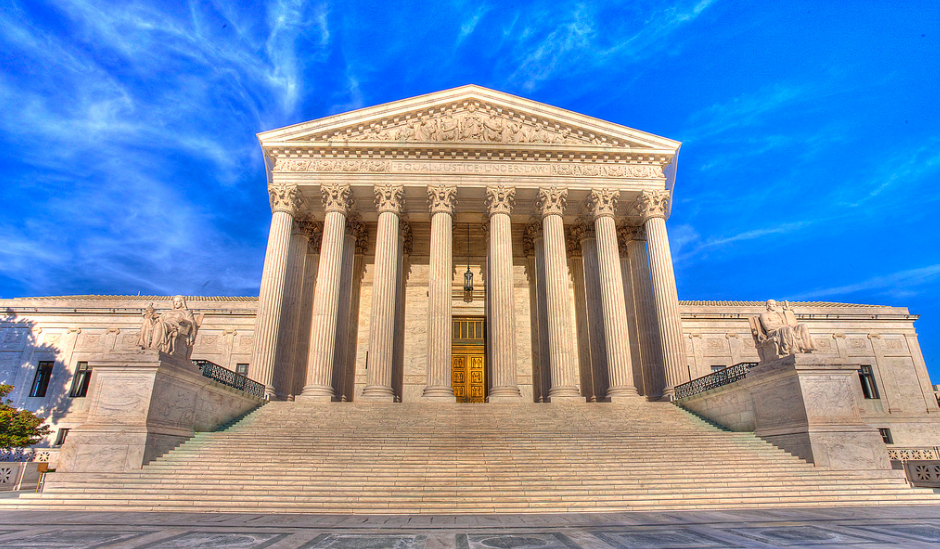 The North Carolina legislature just approved our largest budget in history. The new $23.9 billion budget will increase minimum wage pay of public employees to $15 per hour – we're now the first state in America to do so.
Last week, Governor Cooper vetoed the budget because he said it didn't do enough to improve public education or the environment, and it gave even more tax breaks to corporations and wealthy individuals.
The Republican-led North Carolina Senate, however, voted last week to override the veto by a vote of 34-13, and the House followed suit with a 73-44 vote to officially make the new $23.9 billion budget law.
North Carolina is now the first state ever to pay a $15 an hour ($31,200/year) minimum wage to state employees. This applies to all permanent employees in state agencies and universities, estimated to be at least 12 percent of the state's workforce.
All state employees will also receive a pay raise of at least 2 percent and five days of bonus leave.
What do you think about the new budget? 
Comments
comments