Local real estate developer Michael Bay just announced plans to build a new million dollar indoor sports facility inside of his impressive mill complex in Mooresville.
The new facility will include an indoor basketball court, soccer field, and youth boxing gym, comprised of over 15,000 total square feet.
He wants to primarily target inner city youth and troubled teens to free lessons at the facilities, and especially in the boxing gym (think Rocky).
Currently, Michael Bay Bay runs his Merinos Home Furnishings Warehouse store out of the complex, off of Moorseville's Main St.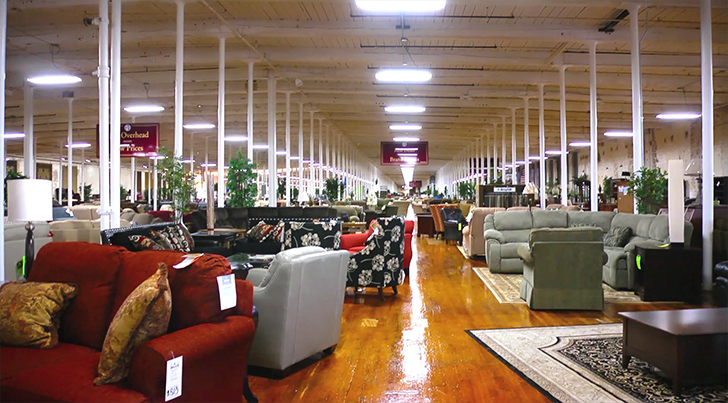 He also now runs Aliño Pizzeria in the multi-building complex, a classic pizza joint after the style of Naples, Italy.
Comments
comments