Professional Essay Editor: Why You Should Work with One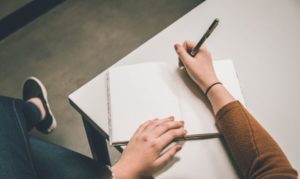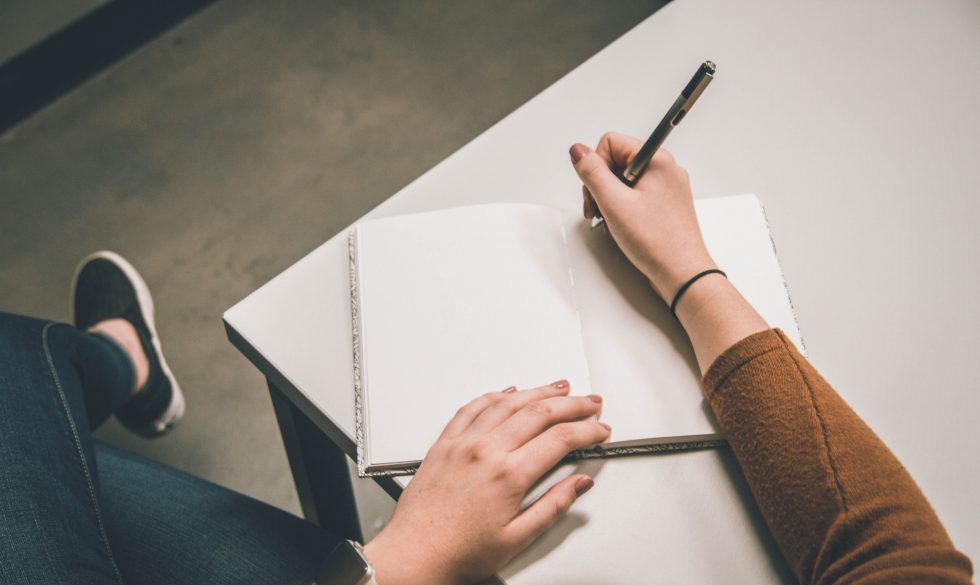 Have you ever worked with a professional editor or editorial team online? If not, it is time to give a try to this great collaboration, especially if you're writing an important essay, research paper, book review, or personal statement due this week. A paper editor is an editing and proofreading specialist who gives your writing a final polish, improving both the formatting and content for a higher score and better impact of your project.
In general, your editor will check your writing based on 3 key categories:
Missing or repetitive words;

Capitalization, grammar, spelling, punctuation;

Formatting.
If you are still hesitating if recruiting an expert to revise your paper is a good idea, keep on reading to know more about the advantages of this collaboration.
Save Your Time
Writing is a time-consuming and complex process that includes many things that students have to keep in mind to cope with the task at hand. The bad news is that the editing part is as challenging – you have to learn and use many editing techniques, and it doesn't mean that the results are going to be perfect. With all the urgent assignments that are due ASAP, it is better to approach some online editing service with a "help me edit my essay" request. The reps of the chosen website will edit your paper paragraph by paragraph to make sure you receive the finest quality piece. So why not let experts who get paid for the editing assistance check your writing while you can focus on the more important stuff?
Editors Choose Better Words
Proper editing includes not only avoiding typos and erasing comas. The process is also about using the right words and terms in a particular academic work and discipline. Your professor expects to see certain words and word combinations when s/he reads papers of your academic level. That is why it is important to ask an editor to check your paper and make sure that it includes the proper words that prove your knowledge of the subject. Ensure to inform an expert on your current academic level and the range of requirements given by your tutors. As a result, s/he will use the most effective language possible.
Get Better Grades
In most educational institutions, tutors and instructors will 100% cut your scores if you submit your essays with syntax, grammar, sentence structure, and punctuation mistakes. It's no doubt that catching all the errors at once is hard when you edit your pieces yourself. That is why it is recommended to approach essay editors online to have the best experts fix your work for a reasonable cost. A competent editing specialist will point out your mistakes, and you will learn to compose better papers in the future.
Improve Your Writing Quality
Even the most prominent writers, bloggers, journalists, and novelists make sure to hand their pieces to a qualified editor for a professional review. If you care about your grades and academic success, you should take care of this stage as well. In addition to writing your college assignment on time, you have to find a trusted company near your home or on the internet to hire a competent editor from. Not only will s/he polish up your writing, but the chosen specialist will also provide you with writing recommendations to boost the way you convey your message. Through these tips and tricks from an expert, you will boost your writing skills and get the desired grades, of course.
Professional Editing Is Pocket-Friendly
Just like any professional assistance, getting your term paper or dissertation edited by a qualified English native speaking editor is paid. Nonetheless, the services offering editing help for college and university students realize their financial troubles and make sure to keep their rates at a reasonable level. At the same time, it is important to stay away from cheap editing services. After all, a professional editor with vast experience in the industry will never work for a penny.
Editors Will Clear Up Your Message
A professional editor won't remake your essay or book review in the way they see it. Instead, they will make sure to bring your piece to its most effective and clearest state. In other words, your paper message won't get lost. A qualified editor will exert every effort to ensure that your target readers will get your idea.
Professionals Adhere to the Style Guide
This is the other area that a professional editor will take into account. Your professor may ask you to work according to an established style guide like APA, Chicago, Turabian, and so on. Therefore, it is important to compose your work in accordance with a range of rules that this or that style is known for. As you hire a qualified editor, s/he will review your project for any inconsistency.
On the other hand, if your college professor didn't provide you with any style requirements, it is still recommended to ask your helper to use any standard style. The point here is that using some style specifications will ensure that your work is consistent, which is always works well for your target audience.
Editing Services Save You Good Night Sleep, Too
Let's face it, professional editors are a rare breed. While you find the process of detecting grammatical and punctuation errors quite dull, the reps of the trusted editing websites will spend hours and even days going over your word choice, commas, grammatical constructions, and every other clause. For a reasonable sum of money, they will scan your document and make it flawless while enjoying the process as well.
If you're looking for ways to boost the quality of your essays, lab reports, term papers, articles, and other academic works, an editor can assist you with that. An experienced and dedicated expert will bring a qualified, objective eye to your prose, and s/he will enhance your project's credibility by making sure that your message is conveyed properly and by fixing all of your grammar, punctuation, and typographical mistakes. 
Comments
comments