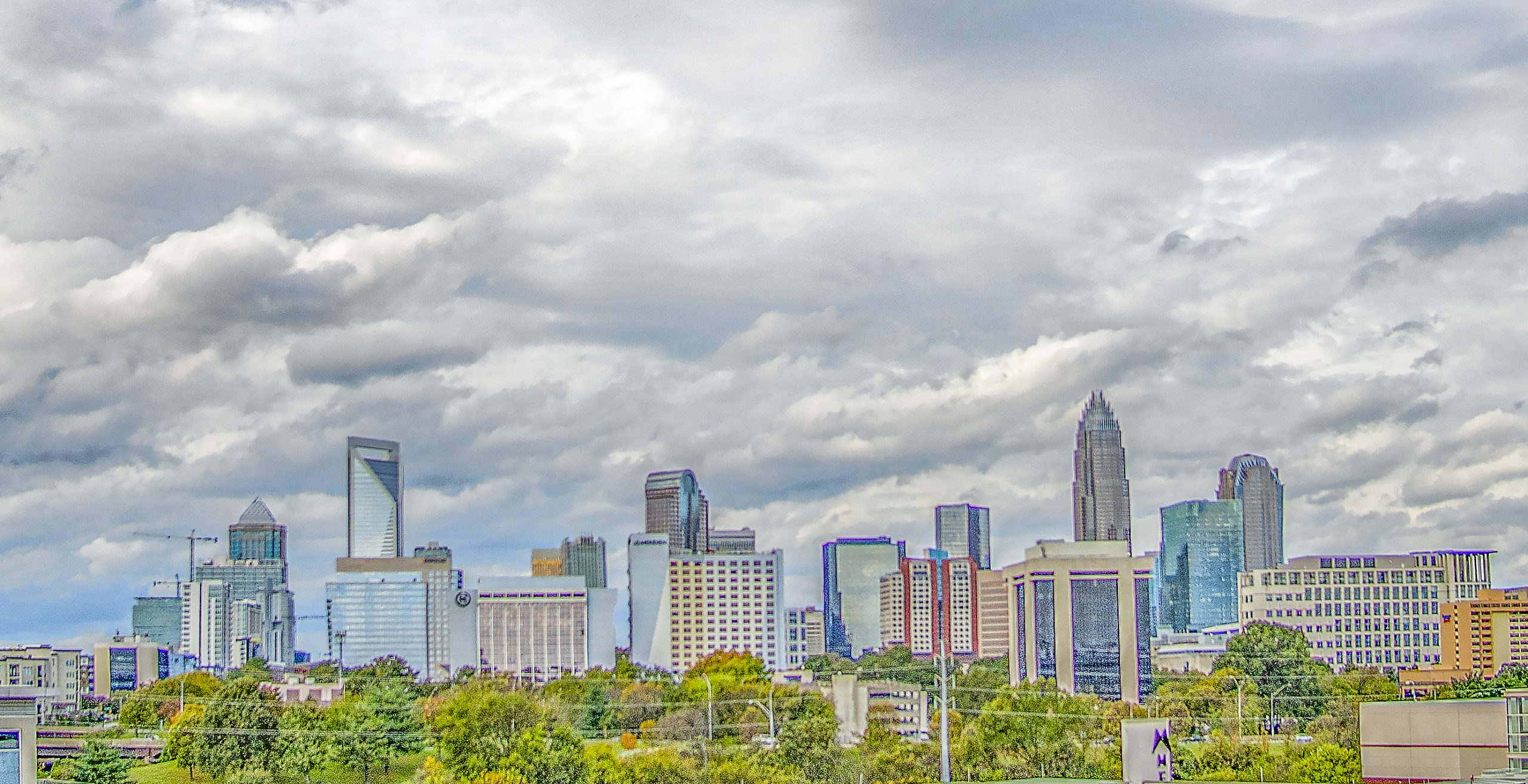 Mecklenburg County just released their latest housing report showing strong activity and a cautious forward outlook, with the response to COVID-19 and the March 26th 'Stay at Home Order' negatively impacting anticipated future activity.
The latest housing report is available. The County's housing market was strong prior to COVID-19, but activity in April is expected to come to a standstill » https://t.co/8lrpEW6ie1 pic.twitter.com/2AoHl2dlmz

— Mecklenburg County (@MeckCounty) April 19, 2020
The report showed our county putting up a year-over-year home sales increase of 7.7% last month, with 1,790 properties sold compared to 1,662 properties over the same period last year. Pending sales are down 10.9% for March with 1,843 this year compared to 2,069 last year. New listings were also down 3.8% with 2,289 properties up for sale compared to 2,380 properties in March of last year. The average home price was up 8.7% at $345,924 compared to $318,132 last year.
The county's report noted that the data from this month (April 2020) will likely show a much bleaker outlook due to the COVID-19 response and stay at home order, including a reduction in sales activity.
According to the report, "Many expect a recession due to COVID-19, which would sideline potential buyers, and others may wait expecting home prices to fall. Finally, uncertainty and potential loss of income in the economy and wealth from the stock market will likely encourage more conservative behavior, and belief that the choice to buy or sell now would be financially unsound."
What do you think about the housing market around Charlotte?
Comments
comments