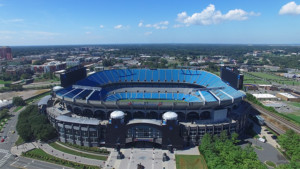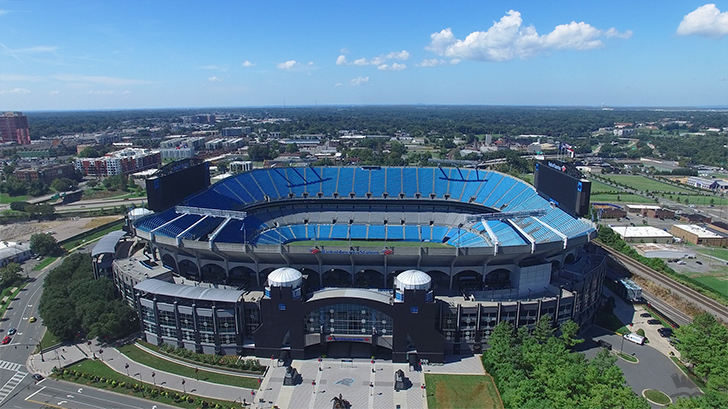 At last night's Anderson Area Touchdown Club meeting, Panthers co-owner Mark Richardson, told a crowded room about his family's plans to sell the Carolina Panthers as soon as his father, Jerry Richardson, passes away, according to USA Today.
"A decision has been made that when he passes away the team will be sold," commented Mark Richardson. "A plan is already in place; a timeline is in place."
He avoided mentioning any specifics about the plan or if they plan on keeping the team in the Carolinas, but said he hopes the sale won't be for some time, as it currently requires the death of his dad.
"Hopefully that won't be for a long while," he commented.
The Richardson family first mentioned the possible sale of the team back in 2013, but some thought this was just a negotiating strategy for stadium improvements.
While there's now a stronger possibility that the Richardsons could sell the team to another city, with the right offer, it seems extremely unlikely. Each year, the Carolina fan base continues to grow, and each year, the team continues to increase in value here in the Carolinas.
According to Forbes, the Carolina Panthers are currently worth about $2.3 billion – over 10 times what Jerry Richardson initially bought the team for back in 1993 ($203 million), and double what we were worth just 4 years ago ($1.06 billion).
While the team certainly has its issues, the Panthers continue to attract solid crowds (with a sellout streak that goes back to December 2002) in a stadium that recently underwent a multi-million dollar upgrade. Whoever buys the team would be a fool to move them.
Who would you like to see buy the Panthers? 
Comments
comments