Harris Teeter has just issued a wide-spread recall of a private-label brand of frozen hash browns due to possible golf ball materials being mixed in the bags.
McCain Foods USA's recall notice
 was posted to the US Food & Drug Administration's website yesterday, stating that the hash browns could be "contaminated with extraneous golf ball materials" that "may have been inadvertently harvested with potatoes used to make this product…Consumption of these products may pose a choking hazard or other physical injury to the mouth."
According to the company, no injuries have yet been reported
The company said the Harris Teeter private-label products have been distributed to and sold in North and South Carolina stores since January 19th.
The bags have a production code B170119. Any bag that doesn't have that code won't have golf ball parts, and is safe to eat, according to McCain.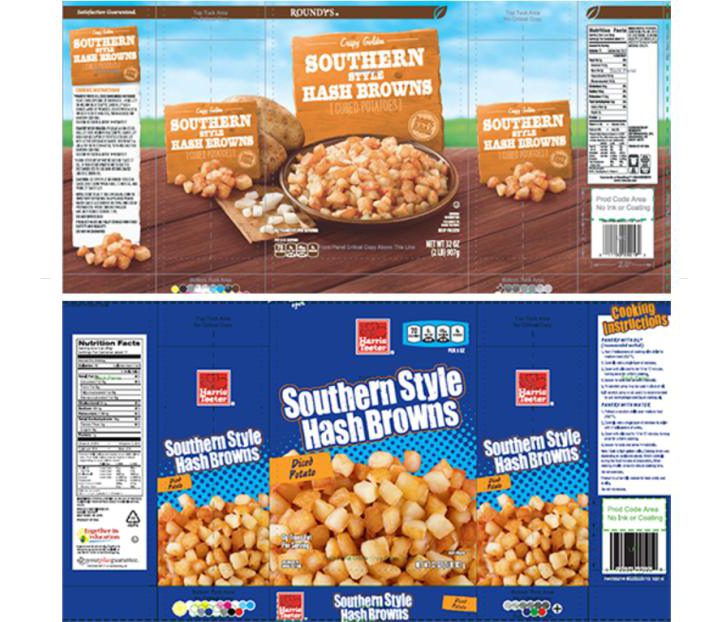 If you have any additional questions or concerns about the recall, you can contact McCain at 630- 857-4533.
Comments
comments