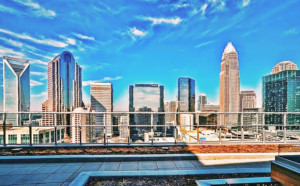 A major heatwave will be sweeping through the Charlotte region starting today and lasting through the weekend.
Afternoon highs in the Queen City are expected to be around 97 degrees this afternoon with a heat index of around 102 (according to US Climate Data, the average high for this month is 89 degrees).
The National Weather Service issued the following warning for our region this morning:
Heat indices are forecast to be around 100 to 105 degrees through
the first half of the weekend and will continue to be monitored.
Those with outdoor plans this week and weekend should stay
hydrated and make sure to practice good heat safety.
According to the North Carolina Environmental Quality Department, we will see an Air Quality Index of 60 today.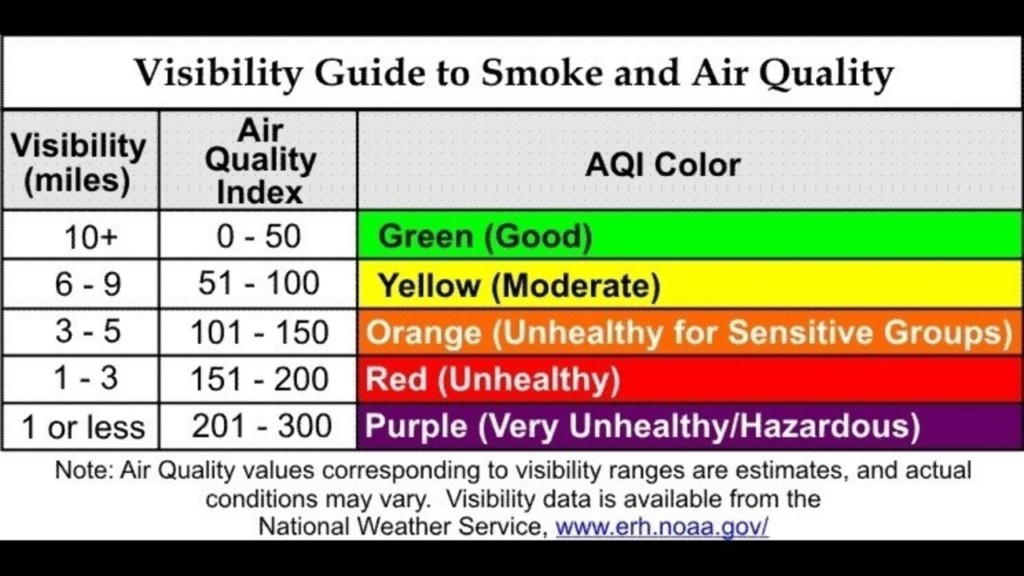 The elderly, young children, and anyone who suffers from any respiratory conditions, or heart or lung disease should limit their time outside today.
If you're planning on spending an extended amount of time outside this weekend, make sure you wear breathable clothes and consider getting a small fan, personal air conditioner, or evaporative cooling towel.
Stay safe out there!
Comments
comments