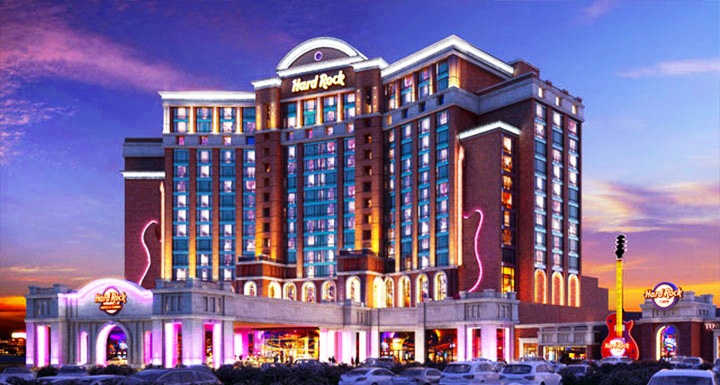 Those, who enjoy gambling may think that being a live casino dealer is a dream job. You get a chance to play the table games you love without spending actual money and to observe everything from the other side of the table. Yes, you won't be able to keep the winnings but the money casinos pay is rather attractive and the tips are more than generous.
You will always be at the centre of the events having access to the best games and technologies on the market. At online sites tables are served by multiple languages speaking live casino dealers highly trained to perform first-class gambling assistance. This means that you will sharpen your gambling skills and will be paid for it. Isn't it a dream coming true?
It's simpler than being a land-based croupier
Not many people know about live casinos and the advantages they have over being a part of an offline casino. Live dealers don't have to possess strong math skills because the computer does all the calculations. This means that you won't be fined for an error and can concentrate on the entertaining side of the process.
Another perk is that you don't need to study five years to become a live dealer – it's possible to become a good croupier in a matter of a few weeks.
Good money and additional benefits
You can often hear that live dealers make good money. Actually, experienced croupiers that work for a reputable online casino may earn up to $100,000 a year. Impressive, isn't it? While the casino pays much less, most of the income comes from tips. It's a great motivation because the harder you work – the more money you are able to make. The statistic shows that in most cases live casino tips are more generous than those, which are given in land-based casinos.
Being a part of a reputable online casino may also bring additional bonuses. For example, you can be offered medical benefits, scheduled holidays, attending classes and training courses, and much more.
Perfect working environment
Live dealer games are usually streamed from a studio or an actual casino. This means that you may be asked to move to a paradise place like Malta or South America enjoying not only lower prices but also the sun, beaches, and tasty cocktails. In addition, there is no need to get distracted by the noise of a real casino, when you are working in a studio!
In addition, live casinos work seven days a week 24 hours a day, which allows dealers choosing any schedule they want. Just pick the time that suits your lifestyle and other activities, and live life to its fullest!
Other perks
Being a live dealer means meeting many new people every day. If you can't imagine your life without communication and acquaintances, being a live dealer is definitely a great choice. Moreover, you get a chance to talk to same-minded people, who share your passion and interests.
Another benefit is that online gambling is developing at a fast speed, so being a part of the digital world is a great investment in the future. Once joining this family, a whole new world of opportunities opens in front of you. Who knows, maybe with time you'll come up with an idea of your own casino game? Or will become a designer, who creates all those beautiful tables and symbols?
Final thoughts
Being a live dealer may not be the first thing that crosses your mind when considering future occupations. However, the world is constantly evolving, more and more specialists join the digital world, and it is totally ok to earn online.
Live casino dealers not only make solid money but have access to the latest online games, are able to improve their gambling strategies, communicate with players from across the world, and get regular bonuses. And all of it after a few weeks of training.
Comments
comments