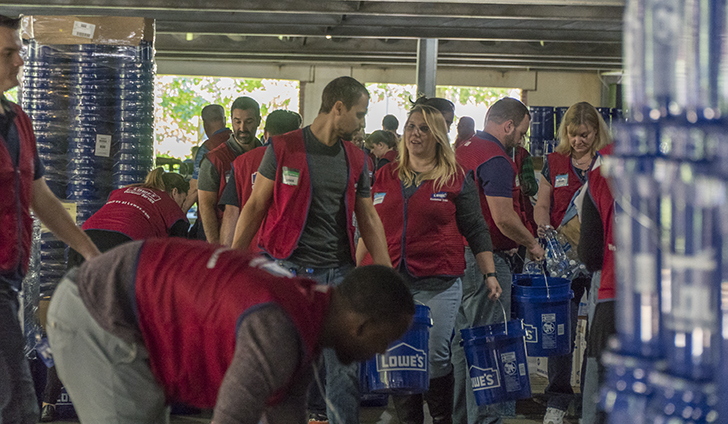 Lowe's has just announced they will be laying off about 200 workers in a Charlotte distribution center due to their transition to using a 3rd party distribution vendor at a lower cost.
Their spokesperson Dan Frahm noted that they will try to transition as many of the laid-off workers into other positions.
"We are making every effort to retain associates in other positions at the company, and we are focused on making their transition as smooth as possible," commented Frahm.
Lowe's also announced plans to transfer roughly 600 full-time workers from offices in Wilkesboro to their headquarters in Mooresville.
"This will bring teams that perform similar functions together, supporting greater collaboration and business performance," Frahm said. "Wilkesboro continues to be a contact center and central production office, which employ more than 1,300 associates."
The company will offer relocation assistance to the employees who decide to move down to Mooresville, and competitive severance packages to those who don't.
After the move, Lowes headquarters in Mooresville will employ a total of 4,400 people.
Comments
comments