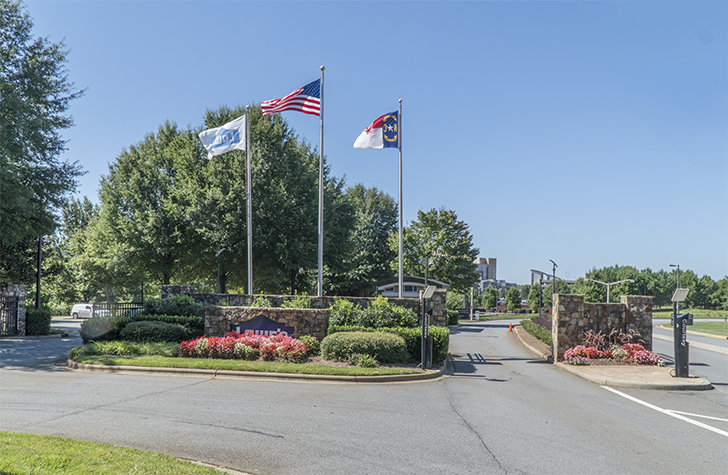 Home improvement retailer Lowe's just announced that they will be hiring 1,250 new employees over the next few months in their Charlotte-area stores.
The Mooresville-based corporation plans to hire over 53,000 new full-time, part-time and seasonal employees across the country.
According to their press release, "In-store seasonal positions, which typically support stores between March and September, include cashiers, lawn and garden associates, stockers, assemblers of outdoor products and loaders. Lowe's seasonal employees benefit from competitive pay, a 10 percent employee discount and flexible hours, including the ability to see their schedule 17 days in advance and swap shifts with others as needed."
To learn more about the positions and to apply online, visit Lowes.com/SpringHire.
Comments
comments