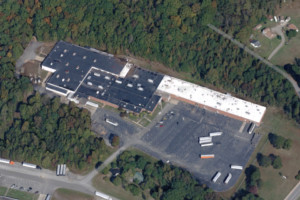 According to a recent press release, Bosch is about to invest at least $13.3 million into their production facility in Lincolnton, NC. The investment will be mostly used for upgrading equipement, adding new product lines, and hiring at least 50 new employees.
"Increasing our Lincolnton capabilities is an exciting opportunity. It shows the company's confidence in our capabilities and associates to support this business," commented David Lee, director of packaging at the Lincolnton facility.
A major factor of the new investment was North Carolina's Rural Infrastructure Authority grant in the amount of $250,000 will go directly toward renovations at the Bosch factory.
There are currently 21 jobs listed on their website for the Lincolnton location, the additional 50 will be slowly added over the next 12 months.
Bosch's US corporate headquarters is in Farmington Hills, MI, last year the company saw a total global revenue of $73,653,690,000.
Comments
comments