A large group of dirt bike and ATV riders were just captured on film riding down Brookshire Blvd. onto 277.
The video was recorded on Robbie Hodge's dashcam. He first spotted the group on his way home from work as he was exiting I-85 onto Brookshire Blvd.
He followed the group down Brookshire Blvd. until he got off at exit 3A on 277 – the group continued illegally driving down 277;
According to a Reddit user, the group can often be seen meeting at at a mechanics shop on Independence Blvd, next to The Bean restaurant on Sunday afternoons;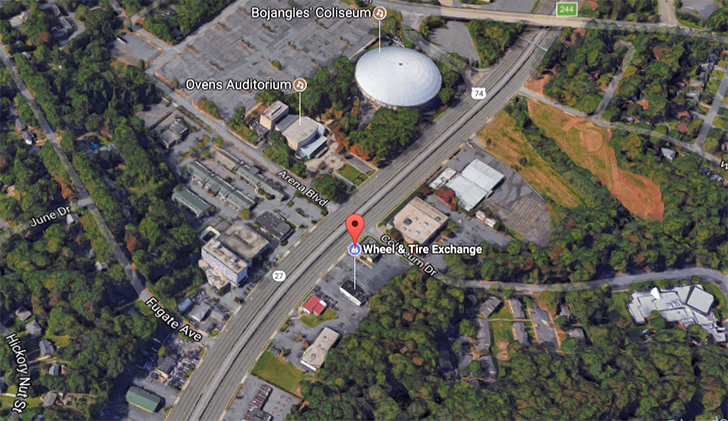 The Charlotte group appears to be following a nationwide trend of dirt bike and ATV riders on city streets. The movement has often been glorified in music videos and pop culture, and there's even been an entire documentary produced about the infamous '12 o' clock boys' of Baltimore (WARNING: Graphic Language);
Earlier this year, several CMPD officers chased down and arrested 3 people on stolen dirt bikes off West Trade St. in Northwest Charlotte.
CMPD is aware of this growing trend, but since the group often meets at different times, in different locations, they are hard to find – and since they can ride off the road into the woods when chased, they are extremely hard to catch.
If you see the group endangering traffic on Charlotte's streets, please call CMPD at (704) 336-7600 or 911.
Comments
comments