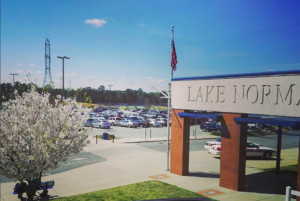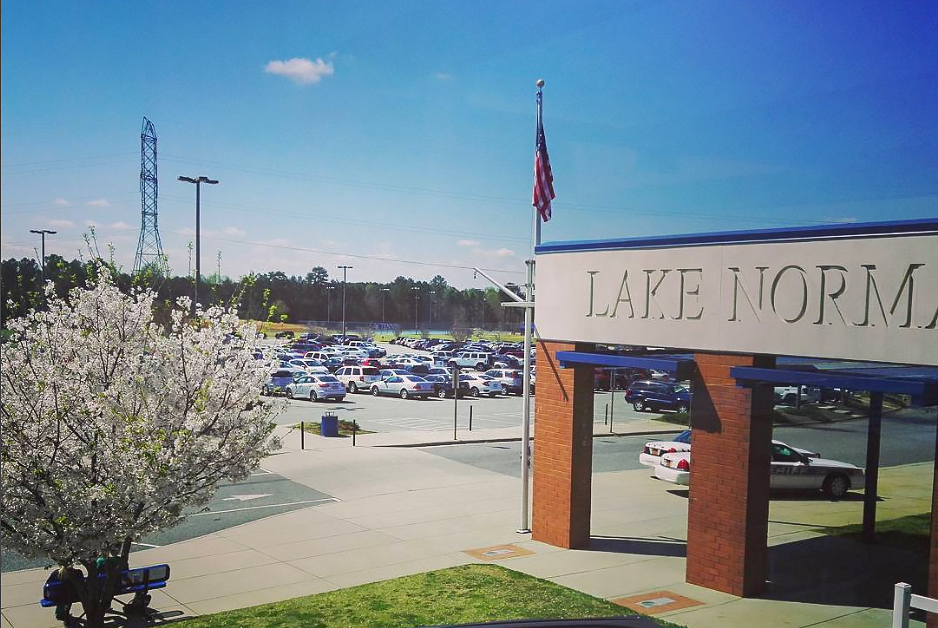 On Thursday morning, a student at Lake Norman High School was rushed to the emergency room after he was discovered by another student hanging from a noose in the school's auditorium.
The Iredell County Sheriff's Office reported that the student was discovered at around 10 a.m., after which school administrators removed the student from a home-made noose and the school's nurse provided emergency CPR.
WCNC reporter Tanya Mendis traveled to the school to talk more in-depth with students and faculty:
Student tried to hang himself in the school auditorium this morning. We're on the way to the school now. pic.twitter.com/VFxytxZr6W

— Tanya Mendis (@tanyamendis) April 13, 2017
According to the police, there weren't any other students involved prior to the discovery, and the school is now back to operating on a normal schedule.
Suicide continues to be a major problem, accounting for thousands of deaths each year in our state. In 2016, the Suicide Resource Prevention Center took over 50,000 calls into their lifeline centers, which is up over 10% from last year.
If you'd like more information about how to help someone who might be considering suicide, you can view the North Carolina Suicide Prevention Plan here.
Comments
comments