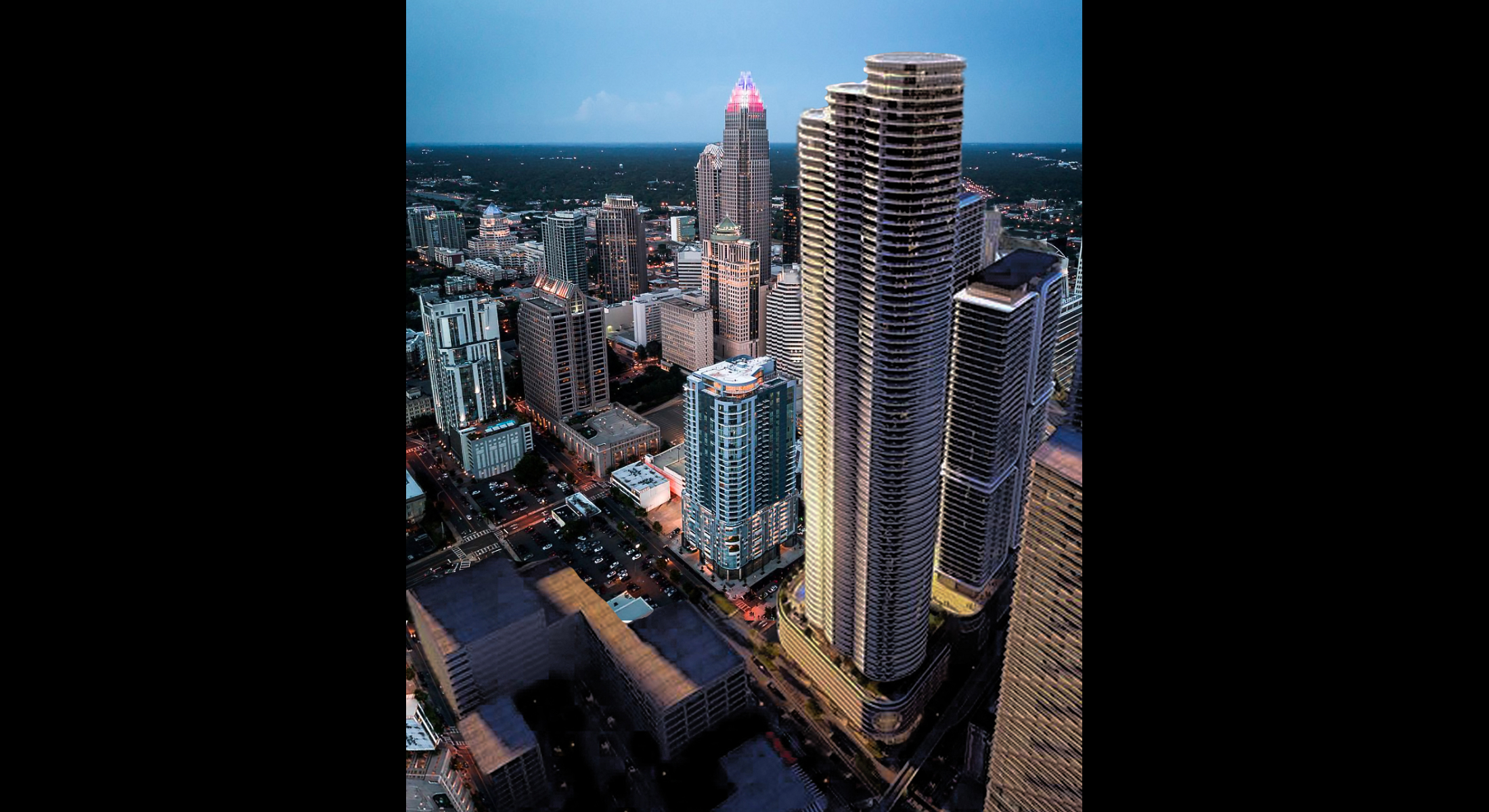 LA-based Zeiman Property Group just finalized a deal with the City of Charlotte to acquire Uptown's Romare Bearden Park for $4.01 Million to build a new $1 billion 80-story luxury apartment/brewery hybrid tower.
The new iconic tower will include 1,250 total apartment units with a mix of studio, 1 bedroom, 2 bedroom, and 3 bedroom units, along with "resort-style" amenities throughout. Rates will range from $9,500/month for lower-level studio units to $84,000/month for upper level 3 bedroom units.
The development will also feature 40,000 square feet of ground-floor retail space. Zeiman has already signed leases with 8 different breweries and is searching for a 9th to build out Charlotte's first ever "brewer's hall".
"It's been far too long since a new signature tower has been announced," said Zeiman CEO April Foliman. "We keep seeing new offices, new development, but nothing for the younger-something crowd to jump on board with. We are excited to be the first after so many others."
Construction is expected to start on April Fools Day.
This isn't real…but it could be, Charlotte is building so many luxury apartment developments, it's really hard to keep up some times…
Comments
comments