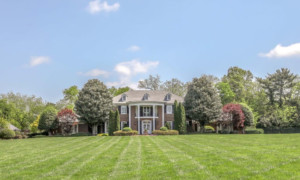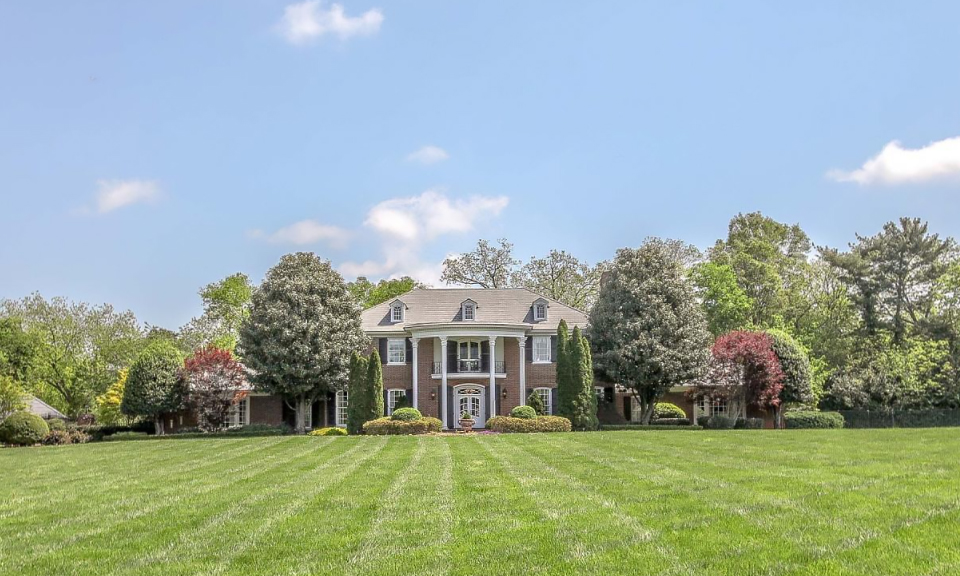 Have you recently upsized? Moving into a larger home can be an exciting transition. But you may have discovered you suddenly have a lot more space to fill. While it can be fun to daydream about how you'll use all this new space, you also need to be realistic about how much money and time you have available. Here are some great tips to help you figure out how to deal with all that empty space.
Take your time
You survived living in a tiny space for all this time, so you might be thrilled to enjoy all the extra space you have. However, there's time to finish everything and move in—you'll be in your new home for many, many years to come. Rushing into things can only push you to make mistakes. Take your time to get the feel of your larger home and gather many ideas about how you want to use extra space. 
Contact pros
Moving into a smaller space is much easier than upsizing. The amount of stuff you'll have to transport is staggering, so make sure to contact professionals who can make your move easy and painless. Guys and girls from Road Haugs Moving & Storage can help make your move less stressful, less time-consuming and less frustrating. Another reason why you need professionals is their storage services. In case your deal is not yet finalized or you need to postpone your move, they will keep your things in a temporary storage space until you're ready to relocate fully. 
Tackle it room by room
All the space and comfort you can finally experience are truly amazing. However, it can be a little awkward at first, especially after you movers bring all your things, you unpack and see that your home is still half-empty and dissonant. Don't worry, you'll adjust to your space and fill it up gradually. In order to feel comfortable and not find yourself overwhelmed by all the work you have to do, it's best to tackle room by room. Start by making your living room comfy and your bedroom cozy—these are the key to feeling truly at home. 
Concentrate on high-traffic areas first
Sure, you probably have a few ideas about that extra room. You might want to turn it into a home office, a playroom for kids or lounge for adults, but no matter what your idea is, you can't do it overnight. It's best to sort out your high-traffic areas first like your living room, bedroom, and kitchen in apartments near Indianapolis. You'll have plenty of time to dedicate to the rooms that don't get used as often. And if you take your sweet time, you'll make better choices and use up your space efficiently. 
Spice things up
Getting a new place means you can turn a whole new leaf and try out many new things. You might love to watch TV in your armchair, but try to change things up a bit and put it in the bedroom. Switch things up all over, so you can get a completely new feel in the space even if you don't invest too much money into new furniture. 
Have fun with the decoration
Moving into a new place means you get to have fun and really make your place beautiful. A big house or apartment can take a lot more decoration than your previous tiny space, so make sure to go crazy with interior design. If you love minimalism, you won't have a lot of work to do, but if you're a notorious maximalist, make sure to have fun. And don't forget to include every member of the family into decorating—this will turn a simple house into a home for everyone. 
As long as you take your time and hire professional movers, you won't even notice you relocated. You'll spare yourself a lot of stress and tears and reap only the good parts of moving into a bigger property. 
Comments
comments