Julius Peppers just released an incredibly moving piece about his experience with the Panthers and about the future of the team.
His letter details his prior years with the team, what made him come back, and it even talks about his first off-the-field encounter with Luke Kuechly.
The legendary defensive end, who just turned 37-years-old, now has the 4th most career sacks in the history of the NFL, but he still dosn't have a Super Bowl ring.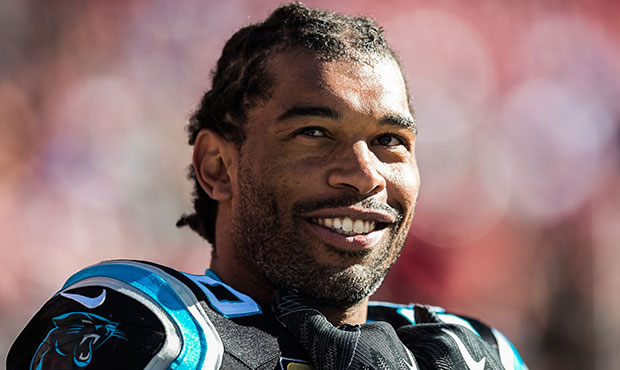 According to his letter, that's now his primary focus;
"…Guys bring up the records and the numbers sometimes to tease me because they know I don't like talking about it. Mostly because right now, in these moments and these weeks, it's just not about that stuff at all. It's about trying to win – win a Super Bowl. That's what drives me. I want us to have success as a team. I've had individual success all my career, but to have the ultimate team success, that's eluded me.
As for what comes next, I'm taking this thing game by game. I'm hoping our last game isn't until the Super Bowl. But I'm not thinking about what happens the next morning when I wake up after our last game. When that time comes, we'll cross that bridge. But it's not like I know and I'm hiding it from everyone. I really don't know what comes next.
I'm playing every day for this locker room, and for these fans and our community. For my state. For the Carolinas. This is my home. I want us to celebrate a championship. Together."
You can read Peppers full letter here on Panthers.com.
Comments
comments