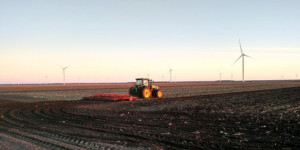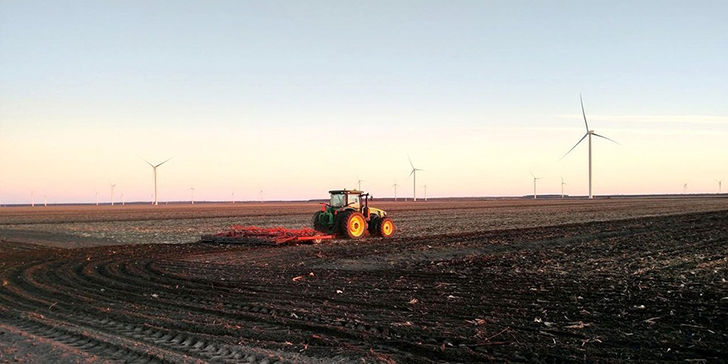 A riding lawn mower is only suitable for the simplest tasks. Many farmers need more powerful equipment, and John Deere is the biggest name in the industry. It produces both compact and subcompact utility tractors. How do they compare? 
Machines belonging to these categories will help you cope with various jobs. The tractors have many similarities, and they can be equipped with various extras. John Deere farm tractor specs may be confusing — check the specifications guide here for detailed comparison. Here are the basics. 
Sub-Compact Vs. Compact 
The first category includes 1 Series, while the subsequent ones (2, 3, and 4) are classified as compact models. All subcompact and most compact models come with the drive over the decks based on the proprietary technology (AutoConnect™). As the terms suggest, subcompact tractors are smaller.
Aside from the size, key distinctions between the two groups include power and lift capacity. All compact models are multi-purpose machines that facilitate different jobs — from mowing to landscaping to agricultural tasks. Subcompact ones are also versatile, but less powerful. 
A Closer Look at Sub-Compact Models
These machines may be regarded as mini tractors, but they are multifunctional. Basically, their owners can accomplish a wide range of tasks on a smaller scale. The manufacturer sells a broad array of accessories and implements, from manure spreaders to rotary tillers. Here are the basic characteristics:
maximum loader capacity of 754 lb due to smaller size;

the biggest drive-over decks are 60";

23-25 hp engine.
Obviously, the size affects the lift capacity. These machines are suitable for lighter tasks, and their engines are also less powerful. On the other hand, smaller tractors are more agile, so maneuverability is a benefit. They can fit into tight spaces (storage entrances, gates, etc.). However, there is a catch: ground clearance. Subcompact models do not perform well on complex terrain. 
A Closer Look at Compact Models
As we have already mentioned, compacts tractors are best for heavier jobs. The tractors themselves, their accessories, and implements are also bigger. As a result, you can cover more ground. Here are a few facts and figures:
maximum loader capacity is between 120 lb (2 Series) and 2222 lb (4 Series); 

+12" of ground clearance in comparison with the first category;

25-38 hp and 25-46 hp engine for 2 Series and 3 Series, respectively.
As these machines are larger and more powerful, they can cope with bigger loads and heavier jobs. For example, you can transport feed in one trip instead of several. In tight spaces, maneuvering may be difficult.
These Are the Basics
John Deere is a renowned manufacturer of farm equipment that offers models of different sizes and lift capacity. Your choice should depend on the tasks on your land. Smaller subcompact tractors handle lighter jobs, while compact ones are best for challenging terrain and heavier loads. 
Comments
comments