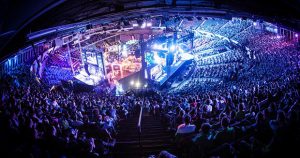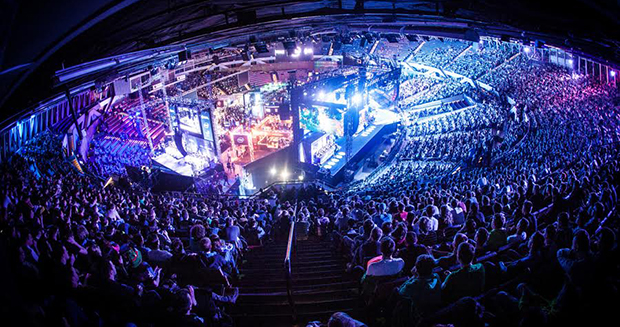 Charlotte's Johnson C. Smith University (JCSU) recently announced a new partnership with Gaming trifecta and Nacon Gaming, an international premier video gaming equipment company.
The partnership includes the following additions to the university:
Esports and Gaming Management minor
Esports Lab
Esports Club
The University's new program will also offer a Certificate program consisting of four specialized courses, all of which are aimed at providing professionals with insight into the Esports and gaming industries.
"We at Nacon Gaming and the RIG brand are proud to be an original equipment provider to Johnson C. Smith University's esports program and look forward to growing our relationship with this program in the classroom, the lab, and in support of the competing esports teams," Corey Rosemond, Vice President of Nacon Gaming US.
"We are honored that premier corporations in the Esports space are authentically committed to ensuring the success of our Esports and Gaming program," said Dr. BerNadette Lawson-Williams, Advisor of the Esports, Gaming and Online Sport Management Program Coordinator at JCSU's Metropolitan College of Professional Studies.
"History is rarely historic when you are in the middle of it. We are grateful for the ongoing support, continued growth and educational industry recognition of what we are building with our Esports and Gaming educational program and within the Esports and Gaming ecosystem," added Professor John L. Cash, Jr., ESG Program Adjunct Professor, sports & entertainment industry professional.
"We are excited about the dynamic opportunities that these partnerships will provide our students as we collaborate and engage with leading Esports industry organizations", added Dr. Laura Colson McLean, Dean of Metropolitan College of Professional Studies.
Comments
comments