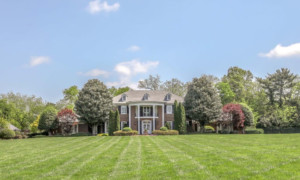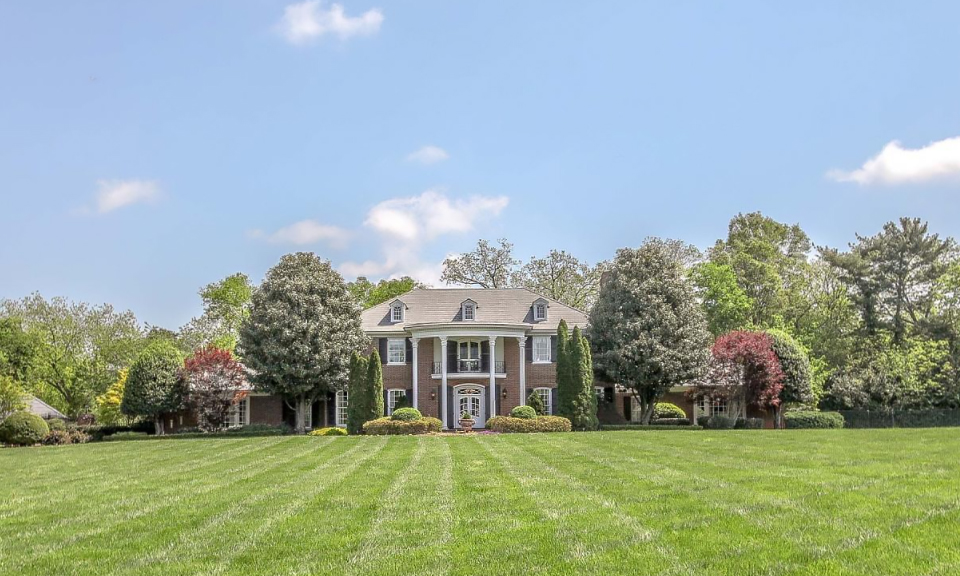 The issue of how to sell a house privately bothers many homeowners who might not have plans to involve a realtor or sell it to home buyers. It is a process that requires preparation, but according to property experts, it is far from being complex.
If you are willing to how to sell a house privately, there are a variety of steps to follow. This article has listed the steps to demystify this process for any person, including the starters.
Do Detailed Research
Information is power, and it is good that you research to understand how to how to sell a house privately in detail. When doing research, the first thing you want to understand is how much similar homes cost in your area. With information, you can price your home accordingly without putting it too high or low.
Other information you should check includes how the current property market is, i.e. how long current homes are on the market and how many buyers are interested in this type of home. With such information, it is easy to know whether you can proceed to sell your home privately or seek other property sale options.
Prepare Your House for Sale
This step is crucial for any kind of home sale. So, for those who are wondering how to sell my house privately, the next step is to prepare the property for sale. It is called home staging and it means renovating and improving the face value of the home to attract more buyers.
So, how do you do this? First, organize the home by disposing of all the stuff that you do not need including furniture, electronics, appliances, and clothes. You can seek the help of professional home cleaning companies who will do this job perfectly.
Another great step is to remodel surfaces that are looking old, chipped, cracked, and dirty. These include the bathroom tiles, kitchen cabinets, wall paints, and the driveway. On the same note, you could add modern furnishings like sinks and faucets, bathroom partitions, doors, and windows.
Take Care of Legal Matters
As you continue to resolve how to sell the house privately, consider resolving any pending issue regarding legal matters of your home. If there is a pending dispute between you and your previous owner, it is time to close it to avoid transferring the matter to the problem to the next buyer. In fact, this could be a big hindrance when trying to sell your home privately.
One more thing to do is to get a home sale legal expert to take you through the process. They help in the drafting of agreements and offer legal advice where needed.
Advertise Your Home
Last, but the most important step on how to sell a house privately is to market the house. When doing it privately, you can take advantage of social media property pages, which are often free to use. Likewise, the media streaming platform YouTube can be an excellent avenue.
Final Words
Take advantage of these steps on how to sell a house privately since they make it fast and effective. If there is anything more that will make the process easier and faster, do not hesitate to do it.
Comments
comments