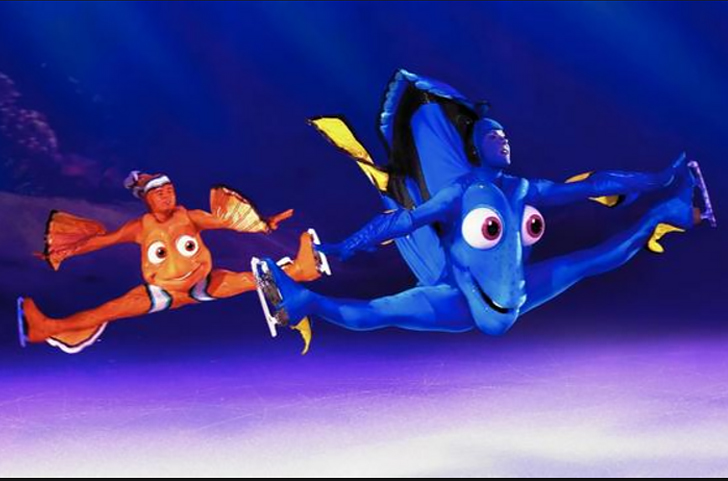 Every Charlottean who ever had to plan a trip to Disneyland for the entire family knows it's not something to take lightly. The tickets alone are not exactly cheap, but you also have to consider the trip from Charlotte to Anaheim, the accommodation, and several other expenses that come with this trip. 
And yet, this is one experience you don't want to miss while the kids are still small and believe in the power of magic. So, even though a family trip to Disneyland is costly, there are ways to cut down the expenses and keep your budget in check.
To make things a bit easier for you, we put together a list of some of the most efficient methods to cut down costs.
Buy Tickets in Advance (for Everything)
The trip from Charlotte to Anaheim can be done via plane, train, bus, or car (if the kids are big enough to go on long rides), so start planning a few months in advance. You can book your train/plane tickets in advance, and if you go by car, you should start setting money aside for gas and the various stops you'll make on the road. 
Once you know the date of your visit, you should buy your park tickets. First, make sure you buy from the official Disneyland site or authorized dealers (there are quite a few scams online that try to sell fake tickets at lower prices). Second, do your research and book the tickets based on how you want to spend your time there. Disney offers a wide range of passes and extras that let visitors skip lines, hop from one park to the other, and more. 
Lastly, don't forget about food and accommodation. If your budget is tight, it's best to stay off-property at one of the many hotels near Disneyland. The same is true about food – restaurants outside the park practice lower prices, and the food is more varied. 
Cut Costs By Looking For Discounted Tickets
Disneyland and its partners offer a series of discounts for specific groups of people, depending on their affiliation. For instance, if you're an AAA member, you can get discounted tickets to Disneyland. However, there are a few hoops you must go through to get an actual discount, so make sure to check this guide to AAA Disneyland ticket discounts. 
Also, kids under the age of two don't need a ticket (they enter the parks for free), and kids under the age of 10 qualify for child tickets. So, if you have a kid that's about to turn three or one that's about to turn 10, now is the best time to go to Disneyland before you have to pay full price. 
Avoid Peak Season Visits
Even if it's something that sounds magical, it's best to avoid visiting Disneyland for Christmas or New Year's Day. You can find the same magical atmosphere in Charlotte, especially this year, when Charlotte was ranked as one of the top festive cities in America 
During major holidays and when the kids are on vacation, the parks get crowded, and the ticket prices go up. The same happens for accommodation and food prices since everyone tries to deal with the crowds by bringing in more staff. 
In short, if you and everyone else have a day off work, chances are most people will take advantage of this occasion and get the kids to the parks. 
Key Takeaway
The cost of a family vacation to Disneyland can be scary if you have to pay everything upfront. But, if you start planning a few months ahead and look for discounts, chances are you'll be able to manage everything and have a good time without worrying you won't have enough money to pay the bills when you get back home.
Comments
comments