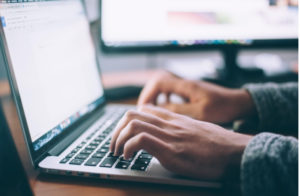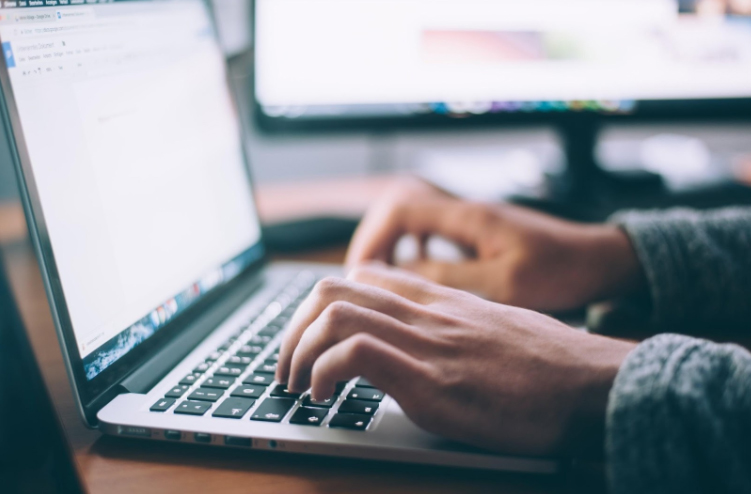 If you've been looking for strategic ways to grow your money by investing it wisely, you have likely come across quite a bit of talk about forex trading. But is the forex market right for you? Is this the best path for you when it comes to investing your money and watching it grow, or would you be better off taking a different route? Keep reading to access some helpful information you can use to assess whether or not forex is right for you. 
You Don't Mind Taking on Risk
Whenever you get into trading, whether you are trading currency pairs in the forex market or stocks in the stock market, there is a level of risk that you will need to take on. If you are not comfortable with that risk, forex is not right for you. 
It is important to keep in mind that the forex market can be volatile, so one of the ways to figure out if forex is right for you is by thinking about how much money you want to invest and risk losing. If you don't have a lot of money that you are willing to risk for the chance to watch it grow, you might be much better off investing in a safer and less risky way. 
You Are Willing to Spend Time Learning
Forex trading can be easy to learn, but even if you have a lot of experience in trading and investments, it will take some time to get used to the ins and outs of the forex market. Therefore, if you don't mind putting in the time to do the homework, forex might be right for you. 
This includes learning about how to reduce risk and increase your odds of getting high returns, but it also requires spending time searching for the right forex broker and platform that will work for you. 
A popular option is the MetaTrader platform because it is easy to learn how to navigate it, and it provides you with a lot of helpful tools that you can use to make smarter trades. Plus, when you are ready, you can easily download MT4 for your PC to get started.
You Don't Mind That Forex Trades by Day and Night
The forex market is open 24 hours a day, 5 days a week. This means that things can happen while you are sleeping or while you are busy doing other things during the day. If this bothers you, it might be better to go with a market that opens and closes during specific hours every day to make it easier to keep track of what's going on. 
On the other hand, if you are the type of person who likes the fact that you could be trading in forex in the middle of the night, forex is certainly worth considering.  
Carefully Consider Whether Forex Is Right for You!
Forex trading has its pros and cons that are worth considering if you are thinking about diving in and giving it a try. You will certainly want to do your research before getting started so you will know what to expect. 
Remember, there is a risk of losing money, so learning the ropes before trading with real money is recommended. And if you find that forex isn't right for you, don't worry, as there are other ways to grow your money. 
Comments
comments