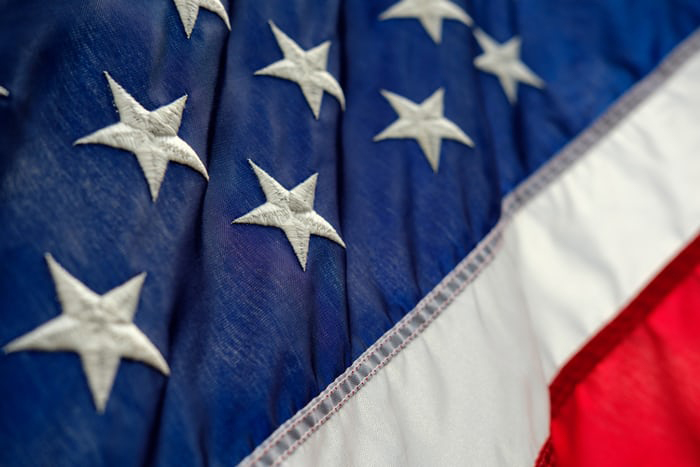 We know it's only the beginning of June, but is it ever too early to start planning one of the biggest celebrations of the year? July 4th is a true highlight of the American calendar, allowing us to get together with the people we love and celebrate our nation's independence. Fireworks and food is the traditional route, but increasingly people are opting for alternative celebrations. If you're wondering exactly what to do this year then maybe these tips will help.
Give Yourself a Theme
With the temperatures already soaring in Charlotte, many people will be opting for an evening party this year instead. Taking things inside helps us all to keep cool and can even lend something to proceedings if you're clever about it. Instead of a traditional party, why not try a casino theme? Getting everyone to dress up and practice their game playing can be the perfect icebreaker for new friends. You'll want to ensure that as the host you know how to show any beginners how to play the games, so fitting in a little practice time on US poker sites before the big night is advised. Not only will you be able to help out your guests with some strategy, you might even be the winner on the night.
Keep it Traditional(ish) With a Barbecue
If you just don't fancy a themed 4th July then that's entirely up to you. A barbecue is always a crowd pleaser for this celebration, so if it ain't broke, sometimes it's best not to try and fix it. Of course, there's something to be said for getting a little creative with the cooking. One idea could be to have a red, white, and blue theme in celebration of our flag. A huge pavlova topped with berries is a real crowd pleaser for dessert, whilst fiery marinated beef, purple yams and white onions make delicious patriotic kebabs. If you really want to hammer home your colour scheme then make some bunting or stick some candles out. Remember if you're basing things outside then it's a good idea to provide some shade for pets, whilst us humans can sweat to keep cool, our four legged friends can't.
All We Want is Fireworks
If you can't fathom the idea of a fourth of July without fireworks then you're not alone. This is undoubtedly our country's biggest excuse for a firework show. Whilst there's something nice about enjoying sparklers in the garden and maybe a Catherine Wheel, when we're really honest with ourselves, sometimes the pro's do it better. They have an awful lot more money, generally more space and some of them have a whole year to plan! There's a comprehensive list of the best firework displays in the country this year, so perhaps instead of spending a great deal of time and money setting off your own, you could watch one of theirs. Investing in a projector for the garden is surprisingly affordable and not only can you watch the fireworks, you can bring it out for any films you want to watch on the big screen.
Comments
comments