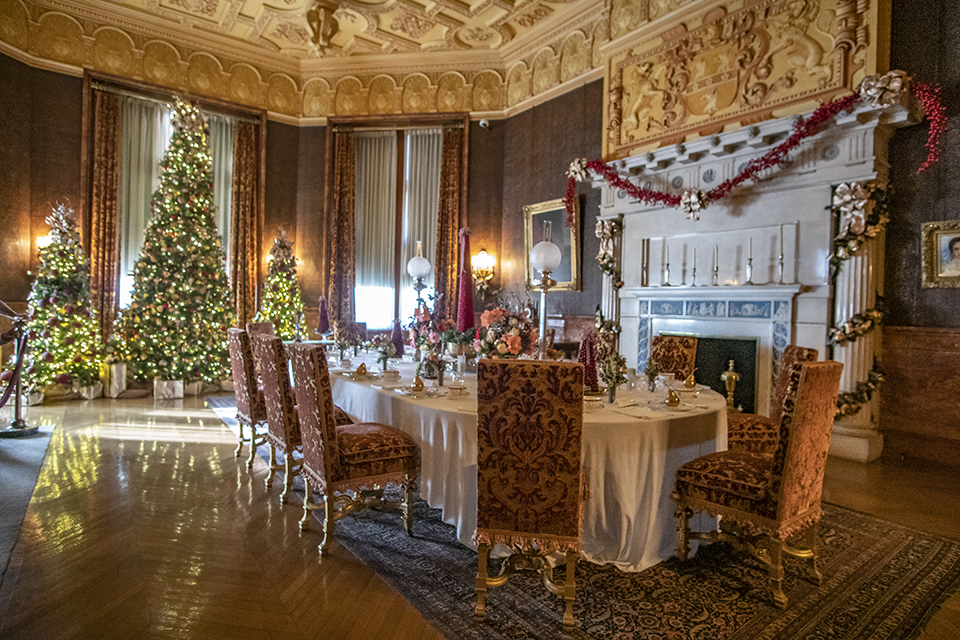 Whether you are starting out in a new home or adjusting to your family's needs, getting a new dining room set is an investment for which most are not prepared. Even if you have a bit socked away for such needs, the sticker price of a new dining set at your local furniture store is likely to tempt you to settle for an inferior table and chairs.
Thankfully there are ways to get the perfect set for your dining room without paying list price. Even if you are not able to wait for your purchase, there are a few ways that you can get deep discounts on dining room sets.
Retail Holiday Sales
The most common way for people to save on large furniture purchases is to wait for a sale event. Most brick and mortar furniture stores offer these events on the typical retail holidays. These include some national holidays, as well as a few other American staples. Most of these sales fall on:
President's Day

Memorial Day

Back to School

Labor Day

Black Friday

Small Business Saturday

Cyber Monday
Although not all furniture stores hold sales at these times. However, since the advent of small business Saturday and Cyber Monday, most furniture stores – both local and online – hold a sale for the entirety of the weekend after Thanksgiving.
Clearance Sale Events
Although clearance events are still sales, you might me wondering how they earned their own category. Simply put, clearance events are the cheapest way to get new furniture of any type or style. You can take advantage of clearance sales at your local store or with an online furniture store. There is a definitive difference.
Local furniture stores are likely to hold clearance sales in January and July to make room in their inventory for new collections at the turn of the season. These sales can give you some pretty decent discounts for a local furniture dealer, but they don't last long. Most local stores don't have large warehouses, even if they have a decent sized showroom. That means you'll only find clearance items for about 2 months at a time, just twice a year.
On the other hand, online furniture retailers have access to much larger warehouses. As such, they can keep retired designs much longer than brick and mortar stores. And the longer you wait, the bigger your discount will be. Don't wait too long though, because the dining room set you had your eye on may no longer be available. 
Online furniture stores have the best prices year-round
Online retailers have much less overhead than brick and mortar stores. The best online furniture stores pass those savings onto you, their valued customer. Online stores can also offer bigger discounts because they are partnered with a third party warehouse that further reduces operating costs. In the end, that means you're going to get the best price on a dining room set online, regardless of the month or season.
How you can get the best price on dining room sets in a hurry
If you don't have time to wait for a season change or sale, you don't have to pay list price and a hefty delivery fee to get your new dining set quickly. In fact, shopping online is the perfect solution in these situations, because their prices are naturally lower. Most of them also offer free delivery. Check the offer here: https://www.1stopbedrooms.com/dining/dining-sets
Comments
comments