Lots of people need legal advice, but the prospect of getting expert assistance can be daunting if you are worried about just how much it will cost.
Thankfully there are a few ways to minimize the expense of securing the help you need from someone who knows what they are talking about, so here are a few options to consider trying if you find yourself in this position.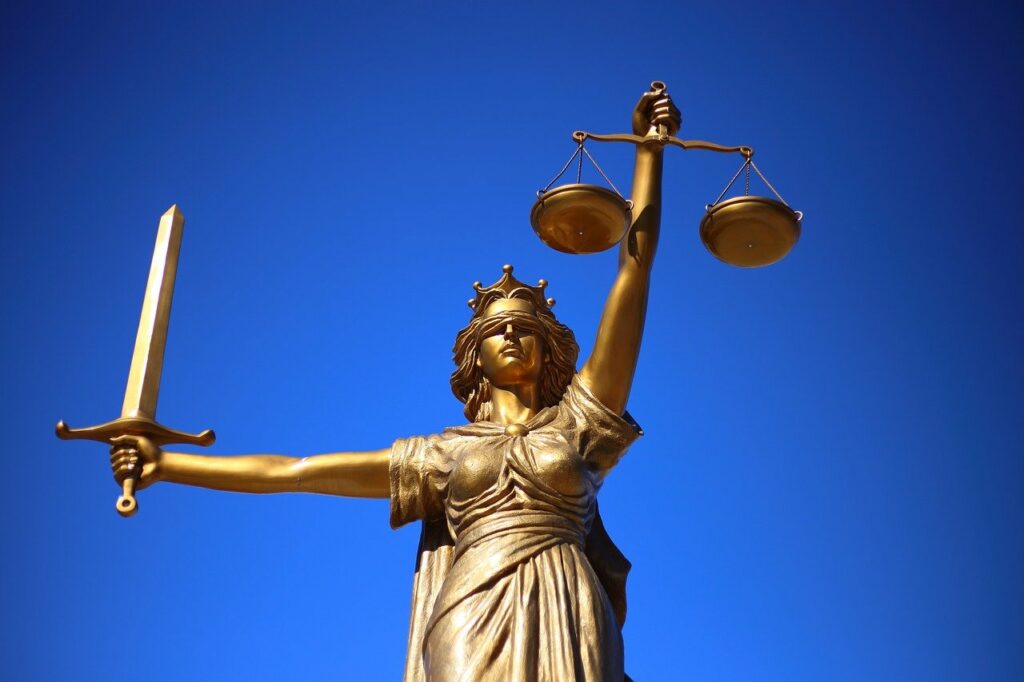 Image Source: Pixabay
Contact a lawyer
You might not realize it, but there are lots of low cost attorneys and even specialists who will represent you entirely free of charge, depending on your circumstances.
Those facing criminal charges have a right to free representation from a public defender if they are unable to fork out for a private attorney, but the same rights are not extended to individuals involved in civil disputes. Luckily there are organizations that will offer legal aid and assistance either at an affordable price or without asking for any payment in the latter scenario; you just have to look for them.
It is worth pointing out that you should not be skeptical of the quality of the legal aid that is provided via lower cost attorneys. Often they work pro bono for moral reasons, or may have financial support provided from sources other than their clients, so they will be equally as skilled as privately hirable lawyers, just without the steep hourly rates to worry about.
Speak with your union representative
Members of trade unions could well be covered by their association with this organization when it comes to seeking legal advice, especially if it relates to a workplace issue or dispute.
That said, unions can also help out members who need more general assistance from lawyers for whatever reason, so do not be afraid to get in touch with your representative to ask if this is an option.
For working people, the availability of legal support through unions could be an even bigger incentive to sign up and maintain your membership over time, as you never know when you might require advice on legal matters, and the cost of union dues will be negligible when compared with what you might have to spend on an attorney hired privately.
Get in touch with a law student
Another often overlooked option for quality, cost-effective legal advice is to speak with someone who is still in the process of studying to become a lawyer.
Obviously this is more suited for securing advice, as a student will be unable to actually represent you if matters go any further. Even so, in some situations a little guidance from a person who is at the cutting edge of legal education and research will be more than enough.
Likewise if you contact a leading law school, you may also be able to engage with qualified legal academics, who could be willing to assist you, or oversee any interactions you have with their students if they see fit.
The suitability of this route will all come down to the policies of the institution in question, but you might find that a lot of law schools are more than happy to do what they can for you, as it is a useful learning opportunity in its own right.
So there you have it; a few effective ways to get the legal advice you need without also having to worry about over-stretching your budget as a result. And as always, it is better to get legal advice from an expert than assuming that you will be able to get by without it.
Comments
comments