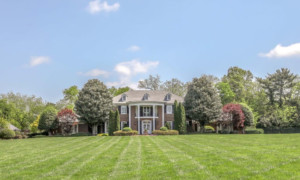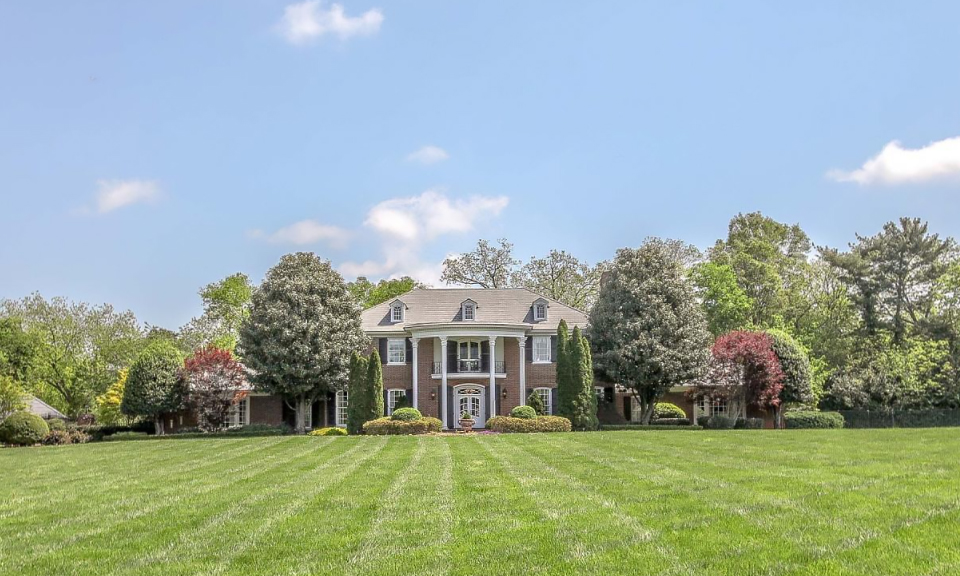 We all know that location is essential when looking for a home to buy, but price and size also carry considerable weight. A recent report by Property Shark compared exactly how much house you would get for $200,000 in the largest US cities.
It turns out that a homebuyer can get about 13 times more house in Charlotte (1,696 sq. ft.) than in Manhattan (126 sq. ft.) for $200k.
Here are a few other key findings from the study:
Cleveland, OH offers the most bang for your buck in terms of home size– here, a 3,769-sq. ft. mansion could be yours for the price of a 126-sq. ft. Manhattan studio.
El Paso, San Antonio and Memphis are also on the affordable side of the spectrum, offering about 10 times more house for $200k than San Jose, Boston or San Francisco.
For the same amount of money, a home in Nashville or Orlando would offer you around 2,000 square feet of living space, while in Los Angeles or San Diego you can only buy a 500-sq. ft home with $200k.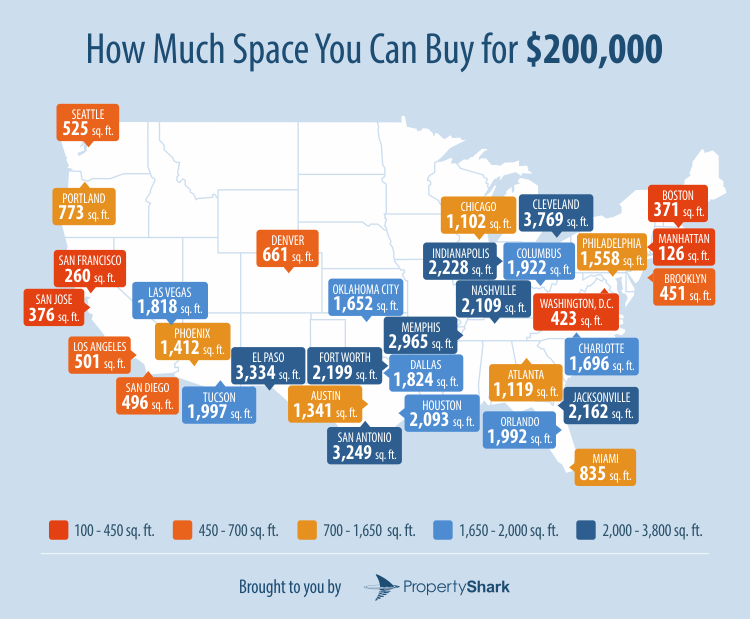 To determine how big of a home $200k would buy in each city, the report calculated the median price per square foot we divided the median home sale price with the median home size in each location and used the rounded amount ($200,000) of the national median home price of $214,000.
Comments
comments