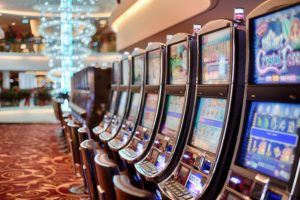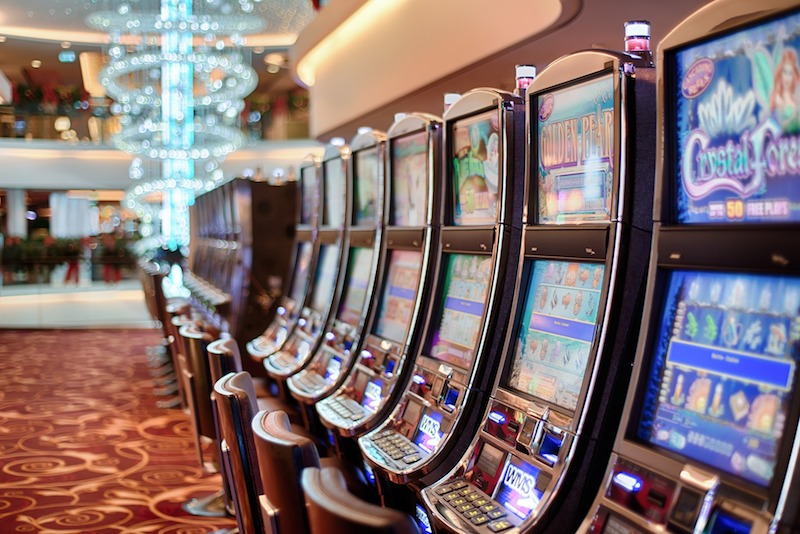 The Coronavirus pandemic transformed how people around the world live, relate to others, and conduct businesses. Many industries and organisations around the world suffered enormous financial losses. One such industry is gambling, which, like the hospitality industry, was deeply impacted by the rise of Covid-19.
Following the rapid spread of the virus, the majority of sports leagues and events worldwide were cancelled or postponed indefinitely. The face of the industry changed considerably. It saw many casinos close their doors, retrench employees, downsize operations, and sell real estate.
Although some sports started returning midyear, and casinos were reopening, the betting industry impacts were still widespread and continue to evolve. Coronavirus forced primary stakeholders to implement extraordinary changes in the way they do business.
How Casinos Adapted To COVID-19
Governments put in place new guidelines that casinos needed to observe before reopening. Every business, including casinos, needed to take steps to provide a safer environment for their employees and guests, especially regarding public health factors. 
Casinos redesigned entire gaming floors to operate differently and provide more personal space between patrons, for example. 
Some of the elements addressed by casino operators before reopening include training, screening, cleanliness, physical distancing, and protective personal equipment (PPE).
Employee Training
Casinos began investing in employee training to know how to recognise, respond to, and report cases of COVID-19 while on the property. Some establishments increased educational signage to remind customers to maintain social distancing, wear masks, and sanitise their hands regularly.
Employee And Customer Screening
Casino establishments also took it upon themselves to check their guests' and employees' health. Some establishments have incorporated non-invasive temperature scans and thermal cameras at the entrance, screening and turn away those exhibiting any signs of COVID-19. 
It is all in a bid to reduce the spread of the virus so that business can return to normal.
Cleanliness
Casinos also placed hand sanitisers at all entrances and contact areas. Players and dealers wanting to engage in table games were required to wash their hands with soap and water, as all card games were played with minimal contact to limit the potential spread of the pathogen.
Physical Distancing
Casinos reminded their employees and guests to maintain a distance of at least six feet apart. Most establishments also changed their slot machine layouts and the number of seats per table limit. These measures were all in light of maintaining a safe distance between people in closed areas.
Use Of Personal Protection Equipment
Since coughs and sneezing were the main transmission vectors, compliant casinos provided all their clients with face masks upon entering the establishment. Some casinos are also turned to using disposable gloves as added safety precautions to curb the spread of the virus.
Even with this personal safety equipment in place, customers and employees needed to keep washing their hands regularly with soapy water and avoid touching their faces. 
The New Normal
Thankfully, there is a digital alternative to all the fuss. Casinos operators like จีคลับ are slowly changing to the "new normal" by providing other varieties of wagering activities online. It includes the assimilation of virtual sports into their offerings. 
The changes allow gamblers to enjoy their favourite pastime from the comfort and safety of their home without the risk of infection or the stress that accompanies the unknown.
Comments
comments