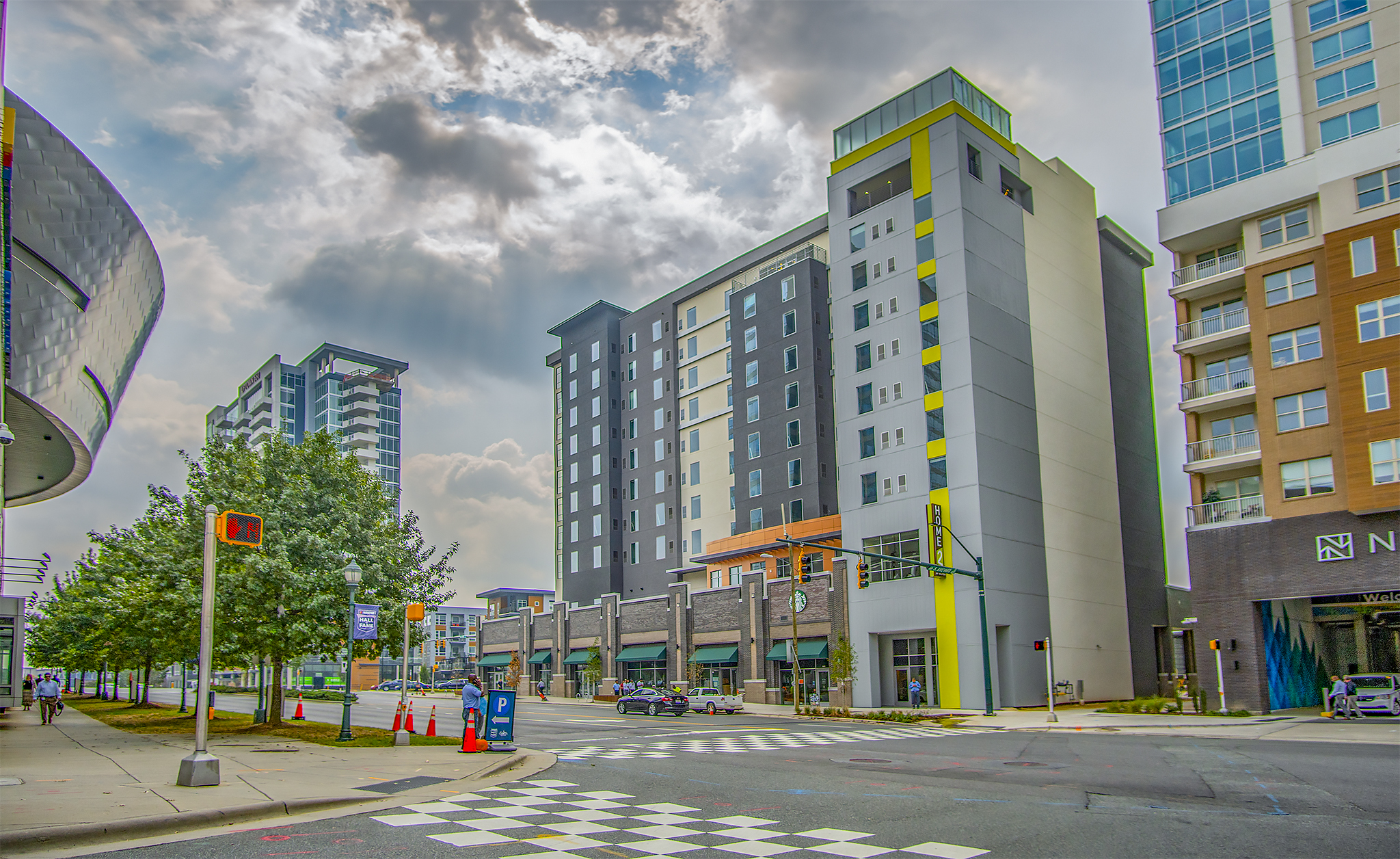 For families living with a physical disability, finding accessible and affordable housing can be a serious challenge.
According to a new study by Apartment List, only 6% of America's homes are accessible, and for every accessible home, there are 2.3 families that need it.
Furthermore, the study finds that:
Accessible homes are poorly matched to the families that require them. Only 6% of Charlotte's accessible homes are occupied by a household that has a physical disability.
Affordability is a major concern for renters living with a physical disability. In Charlotte, 57% spend more than one-third of their income on rent. This cost-burden rate is 15 percentage points higher than for those without a disability.
Nationwide accessible homes are also 10% more expensive than non-accessible ones, even after controlling for their size and location.
Yet, the housing market is becoming more accessible over time. The accessibility rate has risen every decade since the 1950s, particularly among multi-family construction and ADA contractors, which caters to renters and those with lower incomes.
Comments
comments